All Posts Tagged With: "Rain Cosmetics"
As seen in Vegas Magazine! The perfect Holiday gift for under $40.
Rain Cosmetics Player's Beauty Collection $35.00 This limited edition Rain Cosmetics Collection will revitalize your complexion and freshen your look for the Holidays and New Year!
"Great products in great packaging, this was made for me!"–Joanna Krupa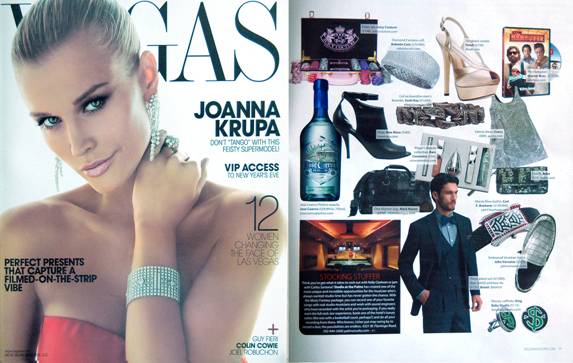 Las Vegas based makeup line Rain Cosmetics was chosen as one of the exclusive companies to honor the Dancing With the Stars Season Nine finale that aired November 24th on ABC. The hip new line which has become a fast favorite for Hollywood headliners won rave reviews from all in attendance.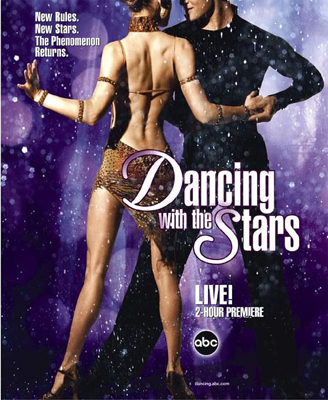 Co-founder Rain Andreani said: "It's great exposure for us. We were really excited to have the opportunity to honor Dancing With the Stars. We are big fans of the show! Dancing With the Stars is a glamorous show and the cast needs to look great all night. Our vibrant color selections and long-wearing formulas would be a great fit."
Bethenny Frankel, Real Housewives of New York, attends the Sugar Factory opening in Las Vegas with Rain Cosmetics!
Get Bethenny Frankel's Las Vegas Look: with Rain Cosmetics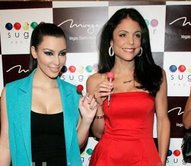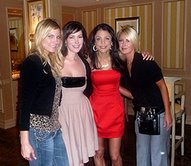 The look designed for Bethenny was inspired by sexy, modern Vegas style with clean liner on the eyes, flawless skin, and soft cheeks.
To get the look:
· Bethenny's gorgeous eyes: Start with eyes first so that any eye shadow that falls around the eye can be easily cleaned up. For Bethenny's eyes use Rain Cosmetics' Silky Eye Shadow palette in Sky/Poetry. These natural colors give a nice nude base for the eyeliner.
Paris Hilton was in Las Vegas for Britney Spears Concert in April. Celebrity makeup artist Rain Andreani created Paris' makeup look!
"The look I designed for Paris was inspired by her dress, which was a gold sequin dress. We wanted to go for a sexy modern Vegas style. So, we went with Sultry Smokey eyes and Paris' signature pink pout."- Rain Andreani.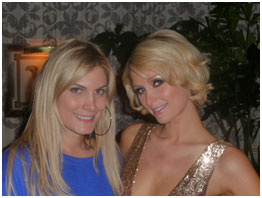 Here is How To Get Paris Hilton's Las Vegas Look:
• "I started with eyes first so that any eye shadow that falls around the eye can be easily cleaned up. For Paris' sexy smokey eyes I use Rain Cosmetics' Diva Eye Shadow Quad (pallet name: VooDoo).