All Posts Tagged With: "Reebok"
Looks like Helena Christensen went all nude for the Reebok EasyTone trainers ad campaign. Feel free to analyze!:)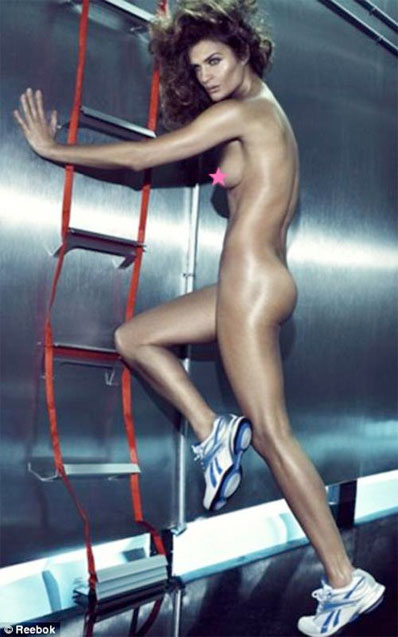 Reebok Easytone
ELLE, the number one global fashion magazine, announces the ELLE Make Better Program and DVD Series. The Make Better program is a multiplatform initiative surrounding fitness, fashion and beauty content that includes a themed January issue, a dedicated website and a three-DVD set hosted by and starring model Brooklyn Decker.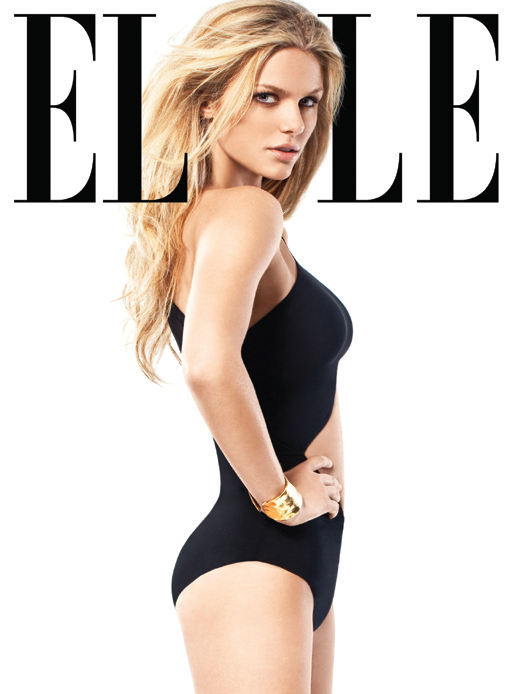 ELLE is turning the dated notion of the "makeover" on its head and instead focusing on new ways to look at fashion, beauty and fitness through simple, yet strategic adjustments to one's everyday life. Spending unnecessary time, money and energy on a new wardrobe, overhauling one's closet or engaging in expensive beauty and fitness regimes is out–so beginning with the January 2010 Make Better Issue, ELLE will demonstrate how to make small tweaks to readers' lifestyles that offer big results. ELLE will also feature Make Better edit in the beauty/fitness section throughout 2010, inspiring you to continue striving to improve your life. The program will be sponsored by Reebok, which will integrate its fitness apparel and Easy Tone technology into the DVDs and custom advertorials in the January issue.
This past Saturday, December 5th, 2009, David Ortiz hosted the second annual David Ortiz Celebrity Golf Classic sponsored by vitaminwater, jetblue, Reebok, and Sharp, in his native country, Dominican Republic. Celebrities and professional athletes joined David at the Sanctuary Cap Cana for this celebrity fund-raising event. All proceeds from the golf classic benefited the David Ortiz Children's Fund, raising money for children in need of critical care throughout New England as well as Ortiz's native country, the Dominican Republic. (www.davidortizchildrensfund.org ).

In image above: Sam Page, Jo Jo and Jeffrey Donovan
Photo credit: John Gillooly