All Posts Tagged With: "Reiss"
[May 24, 2011] Catherine aka Kate Middleton wears the REISS "SHOLA" dress to greet Barack and Michelle Obama at Buckingham Palace on their three day visit to London. REISS "SHOLA" DRESS dress retails for $340 and is available at REISS boutiques worldwide.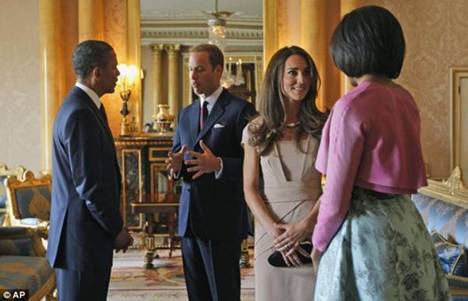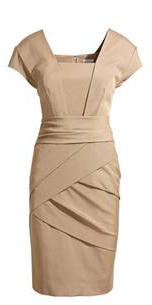 Kate Middleton also notably wore REISS, the sophisticated British fashion and accessories brand, for her official engagement portrait with Prince William. REISS is celebrating its 40th anniversary this year.
This photo of Prince William & Kate Middleton's engagement cheered me up today, one good reason why life can be beautiful. Here's a sneak peek to one of Prince William & Kate Middleton's Engagement photos. Kate Middleton's dress by Reiss.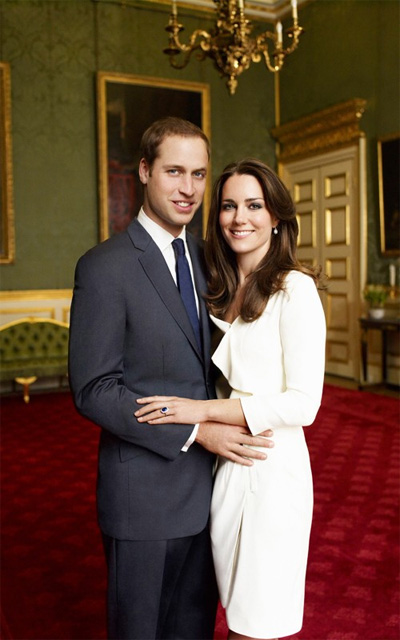 KATE MIDDLETON CHOOSES REISS FOR OFFICIAL ENGAGEMENT PHOTOS
'Kate has been a customer of Reiss for some time now and we are absolutely delighted that she chose to wear one of our dresses for such a wonderful occasion. We wish both Prince William and Kate Middleton all the best for the future.' David Reiss, Managing Director and Founder, Reiss.