All Posts Tagged With: "Samantha Ronson"
Actress Zoe Saldana, Designer Charlotte Ronson, DJ Samantha Ronson and Tattoo Artist Kat Von D are just a few of the VIPs who helped to celebrate the opening of Sephora's newest store at the Meatpacking District 21-27 Ninth Avenue New York, NY 10014, Thursday, September 15, 2011.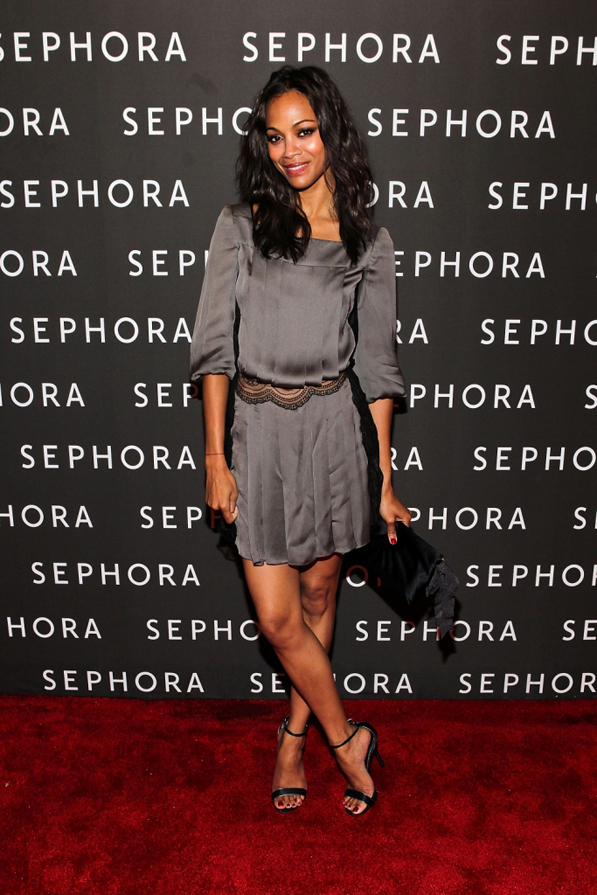 Top celebrities, along with the hottest fashion and beauty insiders, joined to celebrate the opening of Sephora's newest store in New York City's famed Meatpacking District, the epicenter of art and creativity. With this opening, Sephora establishes one of the most modern and transformative beauty shopping experiences anywhere in the word, incorporating innovative design, state-of-the-art services and exclusive brands for its 16th Manhattan location.
Lindsay Lohan and Samantha Ronson were spotted arriving at Kings Cross St Pancras train station in London, England this weekend. It looks like Lindsay Lohan traded her black nail polish with a new metallic shade of nail polish.
For a Lindsay Lohan inspired metallic nail polish look, try Chanel Le Vernis in Kaleidoscope.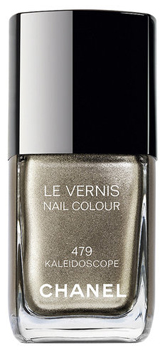 Here is a great post by my friend Erika Valente, the editor of Makeup Bag , from the Charlotte Ronson's Spring 2009 Runway Show. Charlotte Ronson is the twin sister of Samantha Ronson who is rumored to be Lindsay Lohan's girlfriend.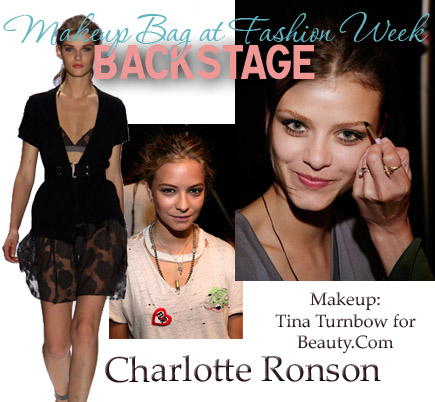 Here it is: Charlotte Ronson's Spring 2009 Runway Show was highlighted by front row occupants Samantha Ronson (Charlotte's twin sister) and girlfriend Lindsay Lohan. Additional Ronson's on hand were little sis Annabelle (who walked the runway) and brother Mark (the show's DJ).
While this event seemed to be a Ronson family affair, our eyes were on Beauty.com 's makeup artist Tina Turnbow and the look she created backstage with Tarte .
Inspired by Madonna's Lucky Star meets grunge, Tina Turnbow was able to achieve the look with Tarte products such as the toolbox: brow know-how eyebrow kit , green machine eye shadow, provocateur pressed mineral powder with SPF 8 and 24/7 lip sheer with SPF 15 in tea time.
While we're on the subject of Tarte-if you haven't tried Tarte cheek stain in tipsy , you must do so immediately!