All Posts Tagged With: "scented body shimmer"
Wonder which makeup to wear at your holiday or New Year's Eve parties? Nothing is more glamorous than Dolce&Gabbana makeup. Here are the highlights:
For lips try The Lipgloss in Gold, $29 or The Classic Cream Lipstick in Fire, $30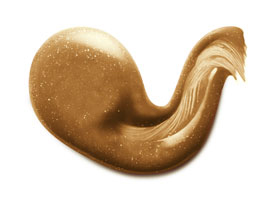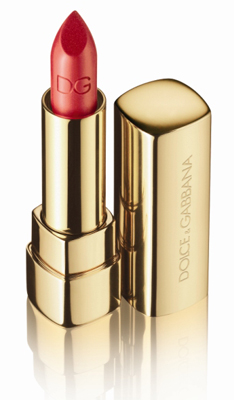 Marta's new obsession: Sexy Little Things Noir Shimmer Powder By Victoria's Secret. You know how much I'm all about body simmer. I just found my new favorite. This shimmer powder comes in a bottle that dispense like a perfume. I can't think of anything more sexy and feminine than this. And, it smells amazing!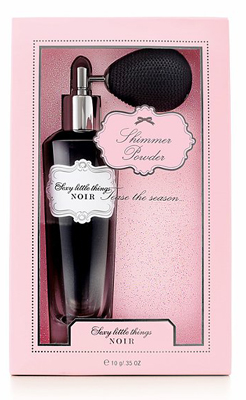 Shimmering powder touches skin with silver pink highlights and sheer Sexy Little Things Noir scent.
Another great scented shimmer powder for the body by Victoria's Secret: Sexy Little Things Give Me The Shimmers Shimmering Body Powder. I don't leave my house without it!