All Posts Tagged With: "sexy perfumes"
Want to smell good? Here is Marta Walsh's round-up of most sexiest perfumes for this week. These mean lots of compliments & maybe even bring you some luck, ha!
SEXY PERFUMES
1. Calvin Klein Euphoria Eau de Parfum with perfume notes of Pomegranate, Persimmon, Green Notes, Black Orchid, Lotus Blossom, Champaca Flower, Liquid Amber, Mahogany Wood, Black Violet, Cream Accord.
Today I'm giving FCUK friction for her eau de parfum a go and I'm loving it. Smells like cashmere on the skin not too floral, warm, smooth, dense, how I like my perfume. It actually smells really good:). Lindsay Lohan is on the FCUK friction perfume boxes BTW. Being herself I guess, sexy, and I'm all about it.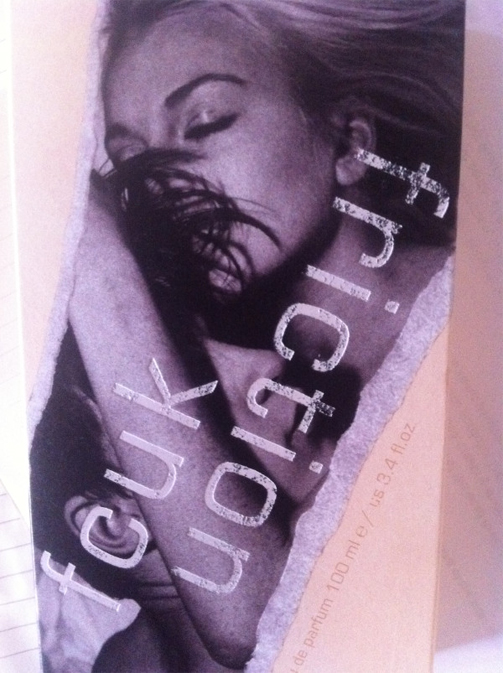 FCUK friction fragrance
Victoria's Secret's most sensual body care collection yet: VS ATTRACTIONS. Fragrances are made with EverTempt cocktail that is proven to increase your appeal to the opposite sex and make you feel irresistible. The blend of notes enhances an individual's natural scent and is perceivable only by the opposite gender.
Sexy Perfumes: Loving the NEW Victoria's Secret Sexy Little Things Noir Tease Eau de Parfum ($45). VS does make their perfumes particularly modern ans sexy, just look at the bottle. Top notes are amazing however not very long lasting. If you don't mind reapplying then all is fabulous!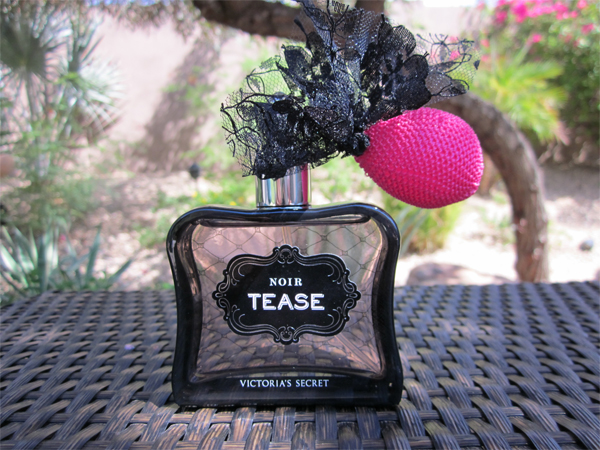 Fragrance Notes: Twist of juicy fruits and seductive florals. A blend of black vanilla, frozen pear and blooming gardenia.
Also, check out the Victoria's Secret Sexy Little Things Noir Tease scented body lotion…