All Posts Tagged With: "Shalimar"
I just discovered my ultimate signature perfume: Shalimar Parfum Initial. When I want to smell unforgettable and feel elegant and classic I wear Shalimar Parfum Initial. This one is the new version of the old time classic Shalimar perfume by Guerlain which was created by Thierry Wasser. The scent is exactly what I Iove, smooth and warm. I love the vanilla and tonka bean dry-down it does feel and smell like cashmere on the skin. The floral notes like the iris and rose are very deep, bold, and smooth, unlike some perfumes where the floral smell is too pokey. I believe every woman needs at least one classic perfume, for me it's Shalimar Parfum Initial.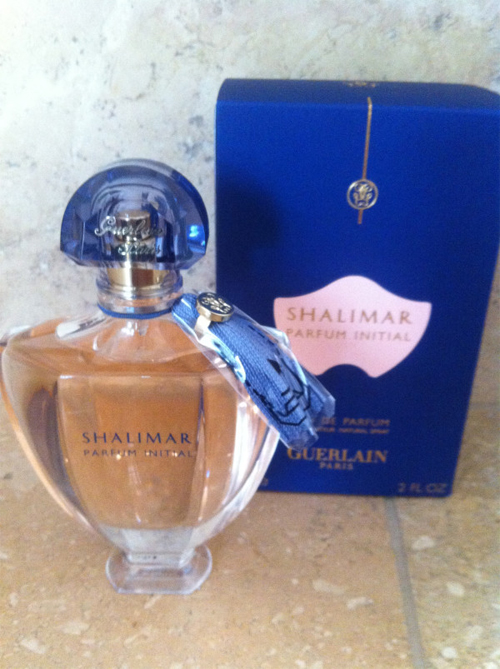 ***I was able to sample this Shalimar Parfum Initial bottle thanks to Guerlain***
I've been recently watching a British documentary on BBC Four called perfume where I became obsessed with Shalimar perfume by Guerlain. It seems that Guerlain prides itself to be a proper perfume house as oppose to "btw I aslo have a perfume" category which is quite intriguing. Beacuse all I'm thinking is quality and timeless classic. I've also learned about Thierry Wasser who created the new version of Shalimar simply called: Shalimar Parfum Initial and the creative process.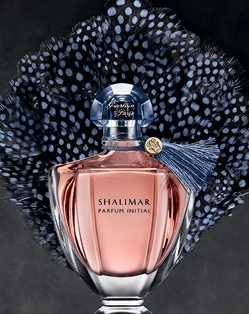 Shalimar Parfum Initial was developed by Guerlain house perfumer Thierry Wasser, reportedly at the request of his niece.
"It was a real challenge" describes Wasser "allowing the perfume to evolve in time, 85 years after its creation, without distorting it and retaining the alchemy that makes it so desirable. I had to lighten but not to disown the fragrance, transpose but not to betray it. Create the future while honoring the past."