All Posts Tagged With: "Shear Genius"
Hair Trends: This month, Kim Vo, master colorist to Hollywood's A-list and Shear Genius favorite, dishes on the latest and hottest hair trends for the season. This spring get sprung on Kim Vo's favorite looks including: Roller Set, Full Face and Flower Power. Simply click image below to watch.
Shear Genius 3: Episode 10. "Who Will Prove To Be Shear Genius?" Nexxus Salon Hair Care is back as the official hair care sponsor for the third season of BRAVO's hit reality series, Shear Genius, a new style of competition. Nexxus Creative Director Kevin Mancuso offers tips on styling so that anyone can achieve a salon style at home.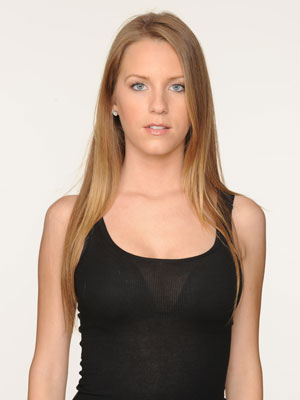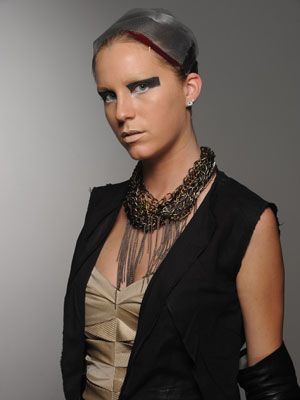 This week's "how to get the look" from Kevin:
Take inspiration from last night's Henry Duarte Fashion Show and keep hair simple and polished when "rocking" an edgy headband.
1. Apply a sleek styler, such as Nexxus Sleek Memory, to damp hair, and then blow-dry using a large round brush.
Iconic hairstylist Oribe will appear as a guest judge on Shear Genius on BRAVO tonight, March 31st, 2010, 10PM.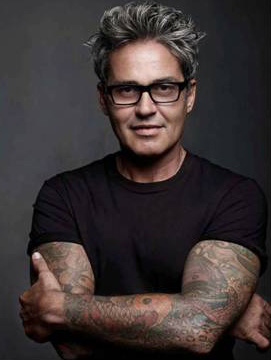 Nexxus Salon Hair Care is returning as the official hair care sponsor of Shear Genius, Bravo's hit reality hair competition.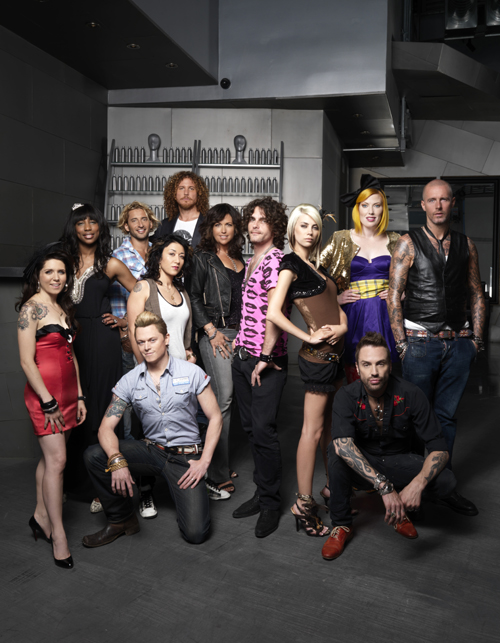 The cast of Shear Genius Season 3. Photo credit: BRAVO
Bravo's creative hair-styling competition series "Shear Genius" premieres Wednesday, February 3 at 11 p.m. ET/PT with a whole new look. Nexxus Salon Hair Care, official hair care sponsor of the show, has partnered with Bravo for a third season of high-stakes action. For the first time, "Shear Genius" has gone international. After combing the world for top stylists, Bravo has assembled 12 remarkably-talented individuals who will raise the level of competition to hair-raising heights. Each week, the show will offer expert tips and how-tos, as well as fashionable hairdos created exclusively with Nexxus products.