All Posts Tagged With: "skincare for pregnant women"
We've all seen the lives of the Kardashian's unfold on TV and in magazines; right now Kourtney Kardashian is anxiously awaiting her first child. In these past couple months Kourtney has become a huge fan of Glowology– a collection specially designed to unite luxury and sensitive skincare. Her mother, Kris Jenner knew how much Kourtney loved Glowology so she spoke with Glowology founder Christine Berger to see how they could surprise Kourtney at her baby shower.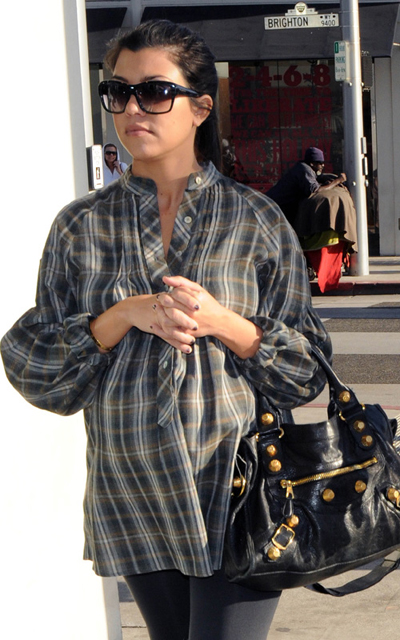 Christine put together Kourtney's 3 favorite products- Opulent Body Butter, Sugar Mama Honey Scrub, Heavenly Honey Wash and beautifully wrapped them for each guest making it a special surprise for Kourtney!