All Posts Tagged With: "Skindinavia"
I've recently interviewed the man behind Skindinavia, Allen Goldman.
In this interview Allen Goldman talks to me about the creation of Skindinavia, also known as "The Original Makeup Saver", and what makes it an essential beauty product in every girl's makeup bag. His philosophy about beauty. New Skindinavia product in the making for 2010: a simple mist that gives your makeup a sun kissed glow all winter! And his love for travel.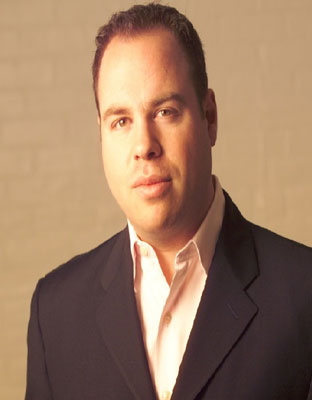 Allen Goldman
Marta Walsh: When did your passion for the beauty industry begin?
Allen Goldman: My passion for science has been around since I was very young. I credit my brother for bringing it to beauty when he developed a number of new transdermal technologies with a research partner at MIT. It was so exciting to see science that had never been done before. So many people believe "everything" has already been discovered. It hasn't.


Skindinavia Makeup Finishing Spray
MW: How was the concept for Skindinavia born?
AG: Skindinavia was born from a lot of listening at makeup counters. I was the Director of Education for another skin care company dealing with top spas and prestige retailers globally. When we started, we had only four products. One was a light spray moisturizer that hydrated amazingly well.
Skindinavia Makeup Finishing Spray: Skindinavia's Makeup Finishing Spray resists make-up melting, smearing, and color loss by using nano-technology to create a new standard. It is a weightless spray-on mist that not only cools make-up surface temperatures to help resist the effects of indoor/outdoor heat and environmental humidity, but also gives skin and makeup a flawless finish.

Skindinavia's proprietary cooling technology is what makes the product so effective. Working in much the same way as refrigeration, make-up stays longer and fresher on the face. It is important to note that the Makeup Finishing Spray does not chill your skin, only the make-up. Pigment-dispersion helps spread the make-up color evenly and completely. This means no more clumps, blotches, or lumps of color to deal with. Instead you are able to adhere to that "blend-blend-blend" mantra of top make-up pros without all the time, energy, and skill usually required. In other words, an airbrushed look that lasts for 12 hours!