All Posts Tagged With: "Sofia Coppola"
Stephen Dorff, the 37-year-old rebel actor and star of the forthcoming, much-hyped movie directed by Sofia Coppola called "Somewhere." VMAN's cover issue #20 and inside spread features Dorff with a body rivaling a teenage athlete. Dorff says he owes Coppola for the opportunity to renew his interest in the (acting) craft and continue to discover his art. His mother died of brain cancer one year and one day before Sofia offered him the coveted role.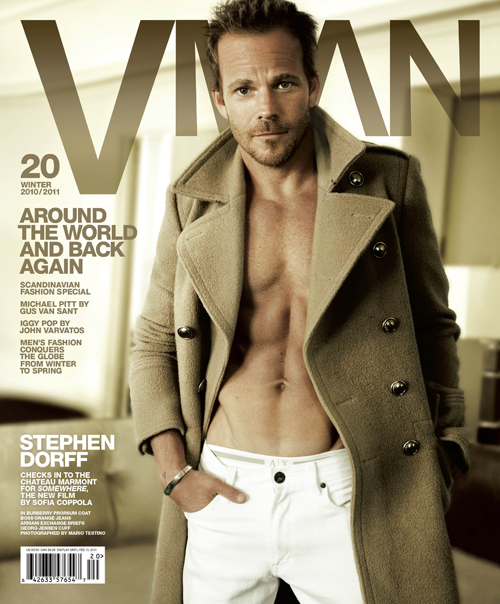 STEPHEN DORFF checks in to the Chateau Marmont for Somewhere, the new film by Sofia Coppola.
Photographed by MARIO TESTINO
Styling by ANDRE RICHARDSON
I just can't get enough of the Miss Dior Cherie Commercial by Sofia Coppola and the song, SO sweet! What a brilliant way to translate Miss Dior Cherie into life!
Miss Dior Cherie the parfume: This is a modern fragrance that captures the timeless couture spirit of Dior. A new interpretation of the original Miss Dior fragrance, Miss Dior Cherie combines pure couture spirit with the audacity of youthful, playful notes for a fresh approach to a timeless classic. Notes of chic, green tangerine, violette, and pink jasmine mingle with soft patchouli, musk, and delectably sweet strawberry leaves and caramelized popcorn for a delicious scent that's truly irresistible.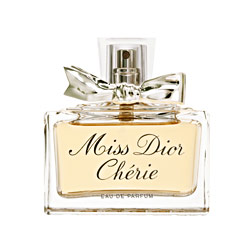 Notes: Green Tangerine, Violette, Pink Jasmine, Patchouli, Crystalline Musk, Strawberry Leaves, Caramelized Popcorn, Strawberry Sorbet.
Available at www.sephora.com