All Posts Tagged With: "Sophia Bush"
Celebrity Makeup Watch at the 2009 Hollywood Style Awards Sunday night. Whose celebrity makeup look do you want to copy most?
Hayden Panettiere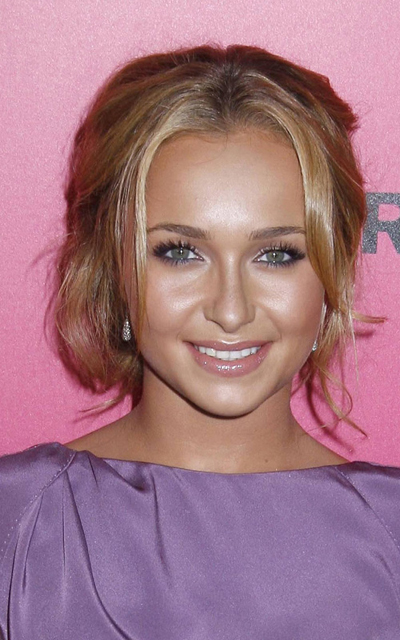 Lauren Conrad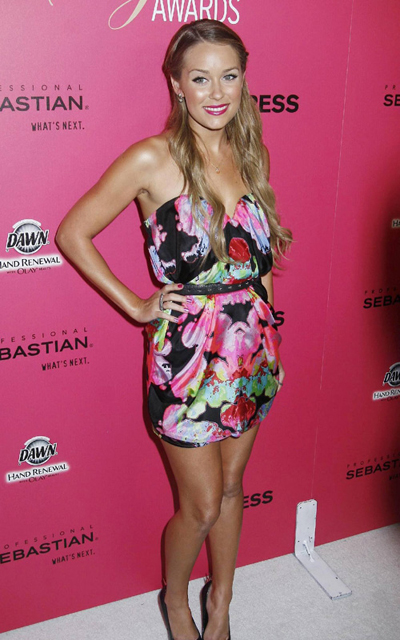 Selena Gomez
Giorgio Armani Beauty introduces its latest foray in skincare – Crema Nera OMC³. Inspired by the black obsidian stone that gives life and strength to the rich soil of the island of Pantelleria, the Cream Nera skin care line regenerates and revitalizes the skin.
Celebrity Face Designer Tim Quinn advises his clients to protect their skin everyday, "I always recommend using a product with SPF beneath your makeup. The Crema Nera OMC³ is perfect because of the lightweight texture, which hydrates perfectly without smothering the skin, allowing the makeup to look flawless while protecting the skin from the sun's damaging rays."
As fans of the line, Camilla Belle, Sophia Bush, Michelle Tractenberg, and America Ferrera may certainly consider including this new must-have face cream in their makeup bags – not only for vacationing, but for everyday use! Whether under makeup or under the sun, OMC³'s nourishingly rich texture is lightweight and fresh, protecting skin from both UVA and UVB rays.