All Posts Tagged With: "Sophyto"
The Brits gave us the Beatles, but it looks like they are also giving us one of the best organic and natural skincare brands on the market today.
Here is Talking Makeup's list of the British Invasion in the organic and natural skincare market:
1. Nude Skincare created by Bryan Meehan.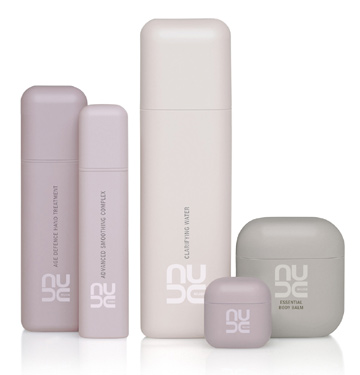 2. REN Skincare created by Robert Calcraft and Antony Buck.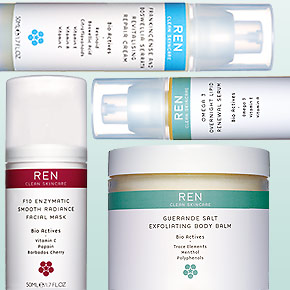 3. Liz Earle Naturally Active Skincare created by Liz Earle.
4. Sophyto created by Karen Sinclair Drake.