All Posts Tagged With: "Space NK"
Luxury skincare brand EVE LOM is thrilled to introduce the GEL BALM CLEANSER, launching exclusively on August 14th at Space NK/spacenk.com. 30 years to now, original EVE LOM cleanser was the first of its kind, putting balm cleansers on the map. As a result, the brand gained a devoted following of women seeking soft, supple, glowing skin. Glowing skin is EVE LOM's specialty.
Top Face Wash, Face Cleanser & Face Exfoliating: EVE LOM Morning Time Cleanser ($60) is a lightweight balm for cleansing & exfoliating. If you are into Japanese inspired oil based cleansers, gentle exfoliation, and are not into scrubbing your face then this cleanser is for you. Must apply on dry skin for best results. No muslin cloth required. Leave on the face for 2-3 minutes then rinse off with water. Done. A bit pricey but don't we LOVE our skin?:). EVE LOM is an English import.

EVE LOM Morning Time Cleanser
Wild Garden NEW Space NK Candle Collection: Indulge your senses with Nicky Kinnaird's new assortment of exclusive signature scents inspired by the ardent aromas of a wild garden. Each NK Candle is hand poured and blended with essential oils and the highest quality wax.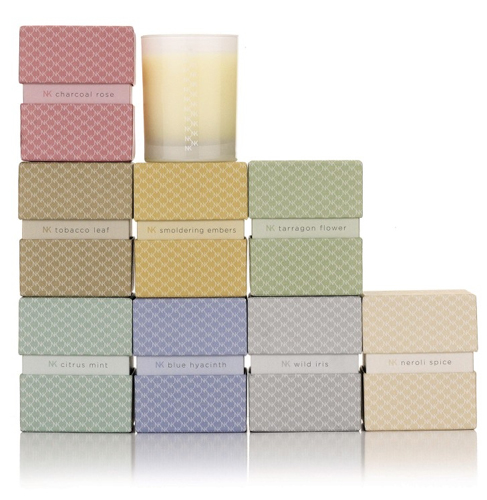 Blue Hyacinth
The essence of freshly cut blue hyacinth is blended with paperwhite narcissus, creamy gardenia and cashmere wood
Watch: Follow Marta Walsh founder and editor of Talking Makeup.com and the rest of the Daily Makeover Beauty Bloggerati through the beauty boutiques of New York City.
The bloggers hit Kiehl's, L'Occitane, Lancôme, Fresh, and Space NK.
Join Space NK for an evening of cocktails and treats, while their skincare experts and makeup-artists get you primed, prepped and glossed for New York's most fashionable week, Get Fall Fashion Week ready with the latest tips and trends from Space NK, including:
Personalized skin consultations with top experts in the field
Color perfect foundation techniques
Eyelash applications
Quick fixes to turn make-up in to after-hour glamour
Latest Fall looks right off the runway
WHEN: September 10th, 2009
WHERE: For locations refer to image below: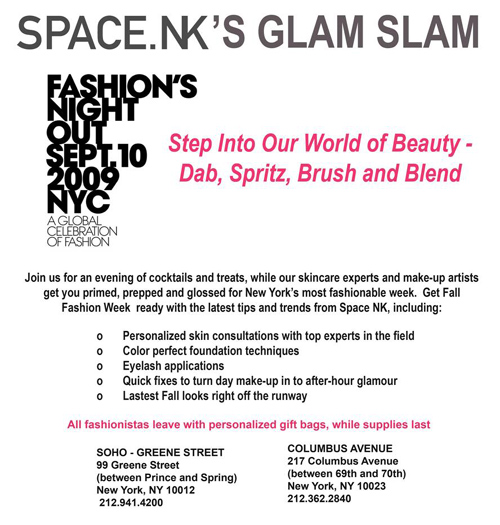 Summer is a beautiful time of the year: it's nice and hot outside, we swim in the ocean or the pool, we get great skin and beachy waves thanks to sea water, get sun-kissed, and eat delicious and succulent fruits. Sometimes summer is SO good we don't want it to go away.
Here are some beauty tip to stretch your summer just a little longer into fall…
Take a nice bath with Philosophy Raspberry Sorbet shower gel & Bubble bath to remind you of succulent summer fruits and ice cream. $16 at www.sephora.com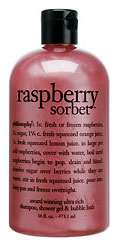 A nice sea salt body scrub such as Origins Incredible Spreadable Scrub Sea Salt Body Smoother will help satisfy your craving for sea water and ocean, $26. Available at www.beauty.com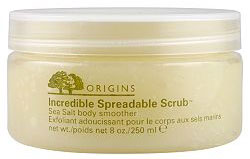 You've spent hours on the beach or by the pool. You squeezed fresh lemon on your hair in your garden. Or you've spent some decent cash on your blond highlights. Whichever way you've achieved beautiful blonde highlights, you can stretch their life with Redken Blonde Glam Shampoo & Conditioner, and Blonde Glam Color Enhancer Rich Vanilla or Perfect Platinum. Available at redken.com for salons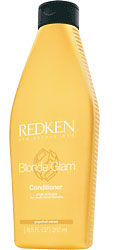 Talking Makeup is excited to let you know about new product launches from REN Bio-Active Skincare.
I'm particularly excited about the launch of REN Moroccan Rose Otto Sugar Body Polish because I just can't get enough of REN Moroccan Rose Otto Body Wash (…it's SO good).
Moroccan Rose Otto Sugar Body Polish: Unveil a silky smooth finish with this aromatically scented exfoliating polish, formulated with Paraguay Cane Sugar, Kola Nut and Almond Oil that invigorates and tomes skin. SRP: $60. Available: June 2009. Exclusively available at Space NK.

REN No. 1 Purity Cleansing Balm – being hailed as the eco-friendly version of the iconic Eve Lom Cleanser. Exfoliates, removes makeup, cleanses and moisturizes all in one.
Founder of beauty retail mecca, Space NK, Belfast-born Nicky Kinnaird will be awarded with an honorary MBE on 19th March 2009 (today:), testimony to her success as one of the leading entrepreneurs and businesswomen in the UK beauty industry.  

Nicky Kinnaird.
Founded in 1993, Space NK is renowned as one of the world's most innovative sources for beauty products, Nicky Kinnaird a visionary entrepreneur who has single-handedly changed the way we shop and appreciate beauty. 
Shop at Space NK to benefit Baby Buggy!
The merchants of Greene Street in SOHO, such as, Space NK, invite you to a special day of shopping, special events and surprise! 

Click image to enlarge!
WHEN: Thursday, December 11, 2008.
WHERE: at the SPACE.NK apothecary 99 Greene Street, New York City, NY 10012. 212.941.4200
Space NK will donate 5% of their proceeds that day to benefit Baby Buggy, a non-profit organization founded in 2001 to help provide essential gear, clothing, and products for infants and young children living in poverty throughout the five New York boroughs.
Specialty Beauty Apothecary Space NK to Open in Select Bloomingdale's.
Bloomingdale's and Space NK have agreed to an exclusive multi-year arrangement to open beauty boutiques in nine Bloomingdale's locations across the country beginning in November. The British based retail phenomenon, founded by Belfast-born, Nicky Kinnaird, is best known for its innovative approach, exceptional service and highly edited selection of the most coveted and craved beauty items sourced by Kinnaird herself.