All Posts Tagged With: "Stacy London"
Want to know the unexpected new star Pantene is partnering with?! A LIVE webcast, hosted by Pantene's current spokesperson, Stacy London, will reveal will reveal the new Pantene ambassador on Thursday, April 1st, 2010, at 12 PM EST. You can also follow Stacy London on Twitter.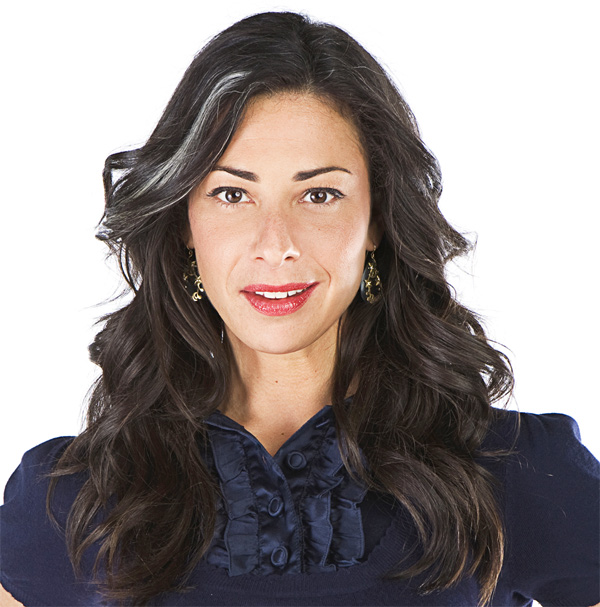 Stacy London
Register for the live webcast here: www.pantene.com/webcast. If you can't watch at noon, make sure to check back later as the webcast can be seen on the site once it's over. Be sure to follow @Pantene and check the Pantene Facebook Page for clues about who this star could be!
This impressive list of the brand's TV stars extends back to the 1980s with Kelly LeBrock "Don't Hate Me Because I'm Beautiful" and includes other notable women such as Kelly Ripa, Maria Menounos, and recent additions Padma Lakshmi and Stacy London. The new star will help launch the Brand's reinvention, slated for May 2010.
PANTENE PRO-V NATURE FUSION and PADMA LAKSHMI, host of Bravo's hit TV show Top Chef!
From nutrition and exercise to fashion and beauty, many women are seeking a more natural way of living. With this in mind, Pantene Pro-V created a collection of hair care products formulated with naturally derived ingredients that offer exception results for hair care, which is why the world's leading hair care brand is proud to announce the groundbreaking launch of Pantene Pro-V Nature Fusion. This collection provides the opportunity for people to discover a more natural approach to healthy hair care without sacrificing performance – at an affordable price!

Padma Lakshmi in the photo above from an exclusive behind-the-scene shot from her Pantene advertising shoot.
Pantene has unlocked the power of nature with Nature Fusion, infusing the once hidden beauty benefits of the Cassia plant into its formulas. Cassia is a naturally derived performance ingredient that helps transform hair to make it softer, shinier and stronger.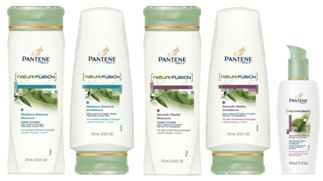 The new shampoos contain an advanced Cassia Complex that creates a protective shield to leave hair naturally radiant and stronger against damage. This unique discovery of the multiple beauty benefits of the Cassia plant provides women seeking healthy hair care outstanding performance through a more natural route.