All Posts Tagged With: "Steven Madden"
Get Demi Lovato's rocker-chic look from her PSA with CLEAN & CLEAR and DoSomething.org. Talking Makeup has all the details on what Lovato wore on the shoot and how to get her beauty look.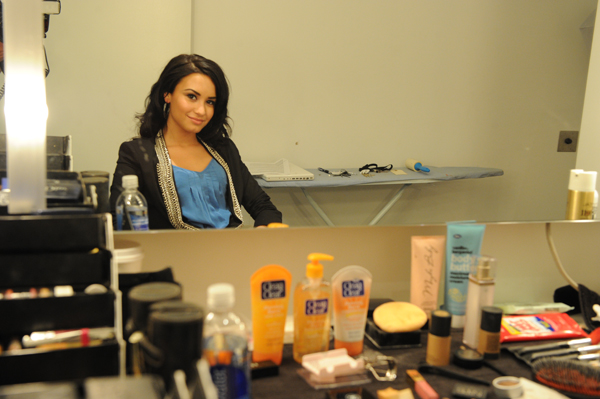 Style & Wardrobe: Shoes: Steven Madden. Jacket: Mason. Pants: Rock & Republic. Top: Urban. Earrings: Express Jewelry. Bracelet: Her own.
Skincare & Makeup: Before a shoot (and the blinding bright lights), it's important to prep the skin with products that will leave skin looking radiant and flawless. Scrub – Before a shoot, Demi starts with CLEAN & CLEAR Morning Burst Facial Scrub, it has Vitamin C and Ginseng to kickstart your morning, and gently exfoliates, leaving skin looking refreshed and radiant.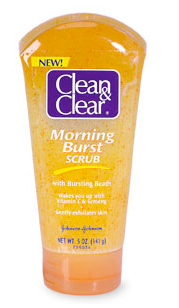 MTV Hired is a new reality show on MTV which airs daily on 4pm (as always check your local listings). After watching their American Rebel PR and the Steven Madden episodes I was very impressed with the quality and education value of this show. I love quality reality show and this is why I tend to watch English TV, and a lot of it, to satisfy my hunger for some brain stimulation and inspiration. MTV Hired teaches the dos and don'ts when going for an interview and what it takes to stand out from the crowd and land your dream job. MTV Hired, finally a smart American realty TV.
If you haven't watched MTV Hired the American Rebel PR episode you can watch it above. More episodes to watch out for are MTV Hired theBlam Cosmetics episode which will air tomorrow, Thursday June 3rd, 2010. And, MTV Hired Prive Salon on Monday June 7th, 2010.