All Posts Tagged With: "Supermodel"
I'm super excited to share with you my interview with Sports Illustrated Swim and Victoria's Secret model, Jessica Pérez. Jessica is one of eight young models competing in the international Sports Illustrated 2011 Model Search and has been in the lead with more than double the votes until today. The winner is guaranteed a spot in the 2012 swimsuit edition! Jessica is from Costa Rica, and has lived in Ecuador and Honduras, before moving to the US. Jessica comes across as a very smart young lady with an incredible sense of humor and passion for life. Add all these to her stunning looks makes a perfect receipt for a rising star.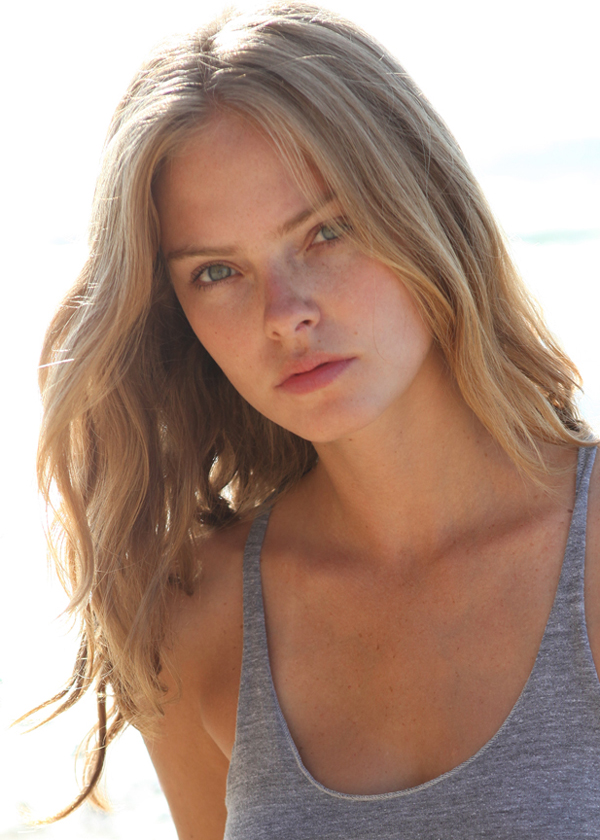 Sports Illustrated Swim and Victoria's Secret model, Jessica Pérez
Marta Walsh: Where do you call home?
Jessica Pérez: Hmm… that's always a tough question for me because my parents live in Ecuador so that's where the house that I call 'home' is, but I feel that Costa Rica as a country is my 'home.' I also feel New York is home since this is where I have my apartment.
I'm excited to share with you my interview with Supermodel Michelle Alves. Known as "The Body", nickname she shares with fellow models Elle McPherson and Gisele Bündchen, Michelle Alves could also be called the ultimate "Cover Girl" just as well. With over 100 magazine covers to her credit over the course of her career, including titles such as Vogue, Elle, L'Officiel, French, Marie Claire, Esquire and Bazaar of all four corners of the world and editorials for the best fashion magazines of the industry, like I-D, Numéro, 10, POP, Flair, V, V Man and W; Michelle has become a true fashion chame- leon.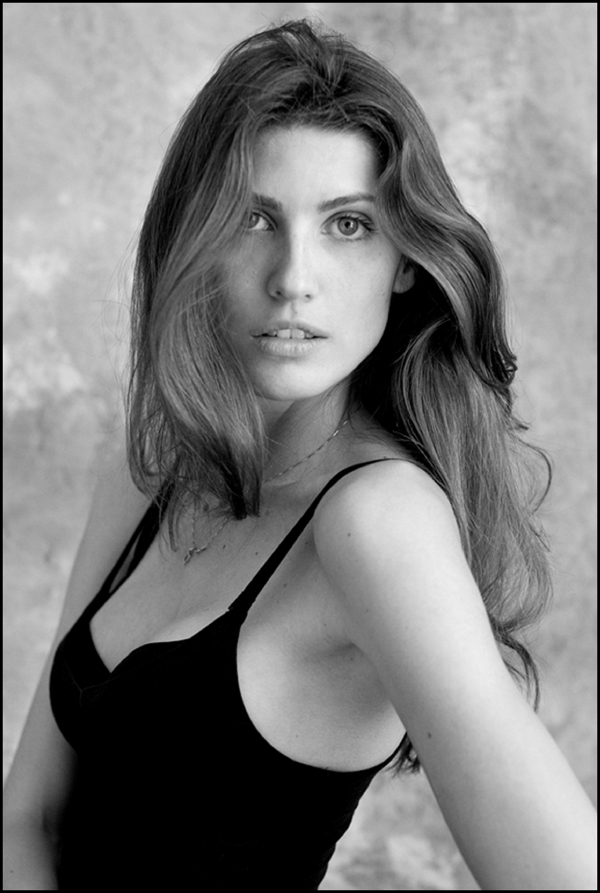 Michelle Alves
Marta Walsh: Where do you call home?
Michelle Alves: Los Angeles, CA .
MW: How did you get into modeling?
MA: I was extremely shy when I was younger, but my parents entered me in a contest. I won!
BEAUTY: Besides working out and having amazing style, a supermodel's main priority is having healthy skin. Modelinia caught up with the best of the best including: Cindy Crawford, Alessandra Ambrosio, Dree Hemingway, Karolina Kurkova, Veronica Webb and many others to get their beauty secrets of 2010.
Click to start slide show below!

See the full slideshow on modelinia.com
SUPERMODEL BEAUTY SECRETS:
I'm absolutely in love with Chanel Iman. She is one of the most beautiful supermodels I've ever seen. To me it looks like Chanel Iman is the new 'It' supermodel. What a beautiful world this is:)
Here are some pics of Chanel Iman from last night Victoria's Secret Fashion Show and after party.