All Posts Tagged With: "Taylor Swift"
These are Marta's favorite celebrity looks at the 2010 People's Choice Awards!
1. Carrie Underwood has transformed into a Hollywood super glamour girl ever since her days in American Idol. Talking about "The Hollywood Transformation". Carrie is looking more and more beautiful everyday. I love everything about Carrie's look here: hair and makeup and the dress!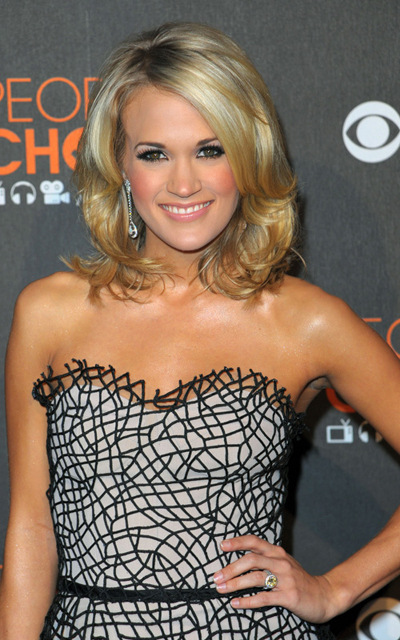 On December 19, 2009, Kevin Jonas and wife Danielle were married in a lavish ceremony at Oheka Castle in Huntington, NY. For their special day, Mr. and Mrs. Jonas deserved only the absolute best – thus, it made perfect sense for the bride and groom to enlist the help of the beauty experts at nuBest salon and spa in Manhasset, NY.
The renowned Long Island-based beauty destination created the hair and makeup looks for each member of the bridal party. Even the anti-bridezilla, Danielle gave her bridesmaids carte blanche when it came to their wedding day hairstyles. Each bridesmaid had an individual and unique look, but as a group they looked perfectly polished and cohesive.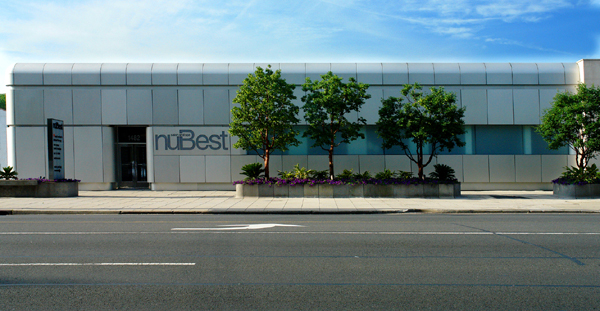 Taylor Swift was spotted recently with straight hair. This is the first time I've ever seen Taylor in a straight hairdo.
What's the verdict guys: Taylor Swift looks best with curly hair or straight hair? Left or right?:)
Taylor Swift is gracing the cover of In Style December 2009 Issue!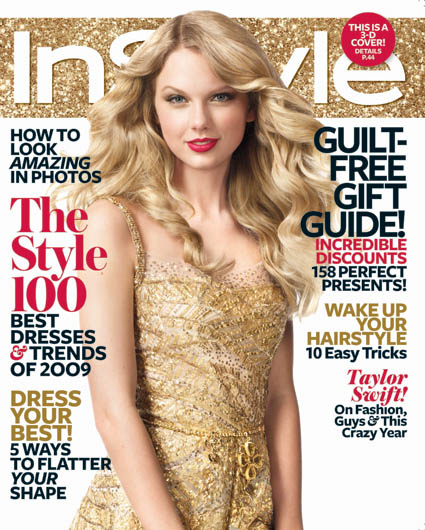 Also, Instyle magazine is bringing a NEW way to shop. Instyle's December issue is offering you the chance to shop 25 Brands, from Chanel to Intel in 3D. Beauty deals includes: L'Oreal, OLAY, Lancome, Chanel and MORE. Gifting In 3-D, A New Dimension In Holiday Shopping employs augmented reality technology to create a fun and engaging new way to shop. PLUS you can Enter to Win a $1,000 Shopping Spree in NYC
Taylor Swift wore MAC Cosmetics to the MTV Video Music Awards aka VMAs in New York on Sunday, September 13th, 2009.
MAC Cosmetics Products:
•Eye Kohl (pencil) in Smolder
•Liquidlast Liner in Pointblack
•Prep and Prime Eye
Visit www.maccosmetics.com for additional product details.
Do the Twist: Forget prim and proper—think loose and sexy. Ted Gibson, Celebrity Hair Stylist and MSN Style Studio style expert, shows us a twisted updo inspired by Taylor Swift Grammy Awards 2009 look. Perfect way to get your hair off your neck on a hot summer day.
Check out more tips from Style Studio's Glam Squad at MSN Style Studio Don't forget to dress like you mean it!
Image via fabsugar.com