All Posts Tagged With: "Tim McGraw"
American Celebrity Power Couple, Faith Hill and Tim McGraw celebrated the launch of their new duet fragrances SOUL2SOUL Faith Hill and SOUL2SOUL Tim McGraw with a personal appearance at ULTA Beauty in Hendersonville, TN this past weekend.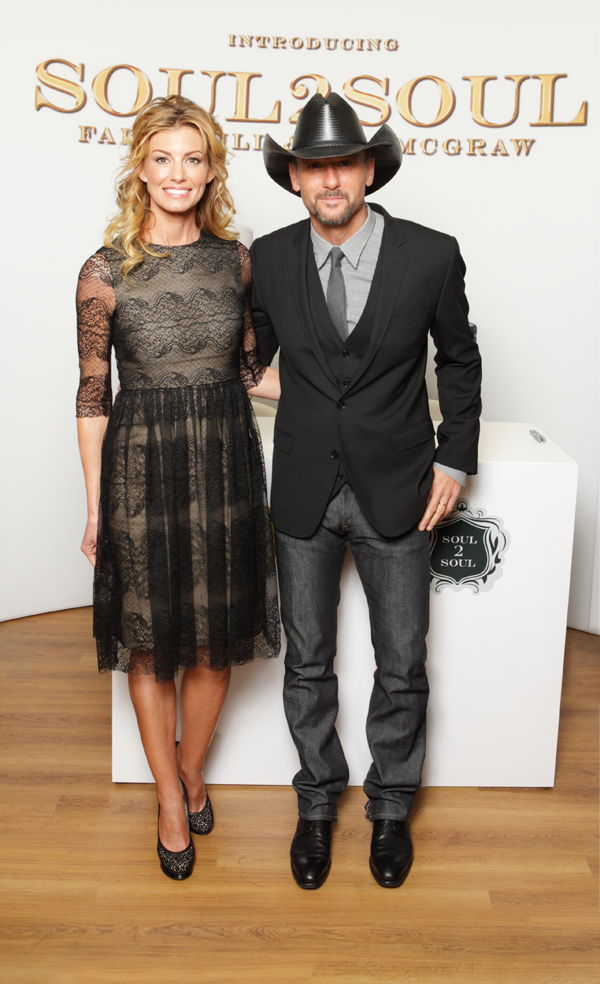 Faith Hill And Tim McGraw debut SOUL2SOUL, their new duet fragrances, at ULTA Beauty
PHOTO CREDIT: Royce DeGrie/Getty Images
Coty Beauty presents McGraw Southern Blend – a fragrance with Southern charm.
Tim McGraw Unveils Southern Blend: The new men's fragrance available in August 2009. Southern Blend by Tim McGraw is McGraw's second fragrance. Following the overwhelming success of McGraw's first fragrance, McGraw by Tim McGraw, Southern Blend is a fresh, modern scent that draws its inspiration from the man surrounded by his natural elements, his home, and portrays the true masculinity of the modern man.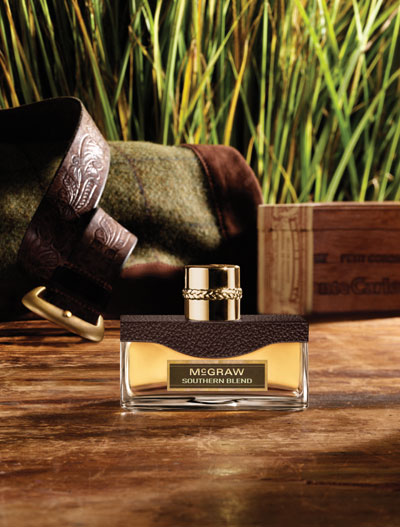 "Southern Blend depicts the essence of the Southern man – charming and strong, yet at the same time, sexy and rough around the edges. Who better than the modern country icon, Tim McGraw, to represent this bold new fragrance. We are very excited to introduce Southern Blend to consumers and hope they enjoy this savory new addition to the McGraw franchise," says Steve Mormoris, Senior Vice President Global Marketing Coty Beauty.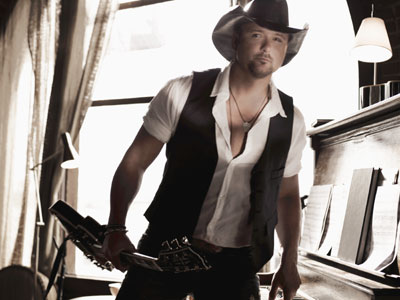 Tim McGraw
Southern Blend embodies Tim McGraw's genuine American spirit and pays homage to his deeply-rooted Southern values. Created by perfumer Richard Herpin, Southern Blend is multifaceted, modern and smooth…depicting the fresh energetic vibe that is Tim McGraw.
Read rest of article & see more Tim McGraw behind the scenes photos:
Faith Hill's new perfume is scheduled to launch in October 2009 in coolobrotaion with Coty Inc.
"I'm pretty picky when it comes to fragrance — I don't wear a lot of it, and I haven't worn a lot in the past. I wanted to be able to create this scent, to be involved with the lab, choosing the notes, and everything. Talk about an awakening as to how it's all put together — the subtlety and difference that one drop can make. I wanted it to be clean and sensual, but last for a long time."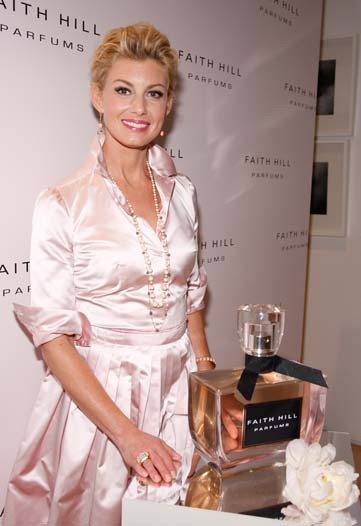 Faith Hill
Photo by John Aquino