All Posts Tagged With: "Top At-Home Hair Color Tips"
At last — beauty salon color experts divulge secrets of coloring hair at home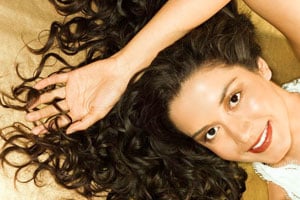 If you've recently started experimenting with at-home color or are thinking about making the switch (in the name of saving cash), use these tips as your guide. With this expert help you can get salon-quality results in the comfort of your bathroom. So go ahead and cheat on your colorist — with yourself! You and your wallet will be happy you did.