All Posts Tagged With: "undone pony"
Last Thursday, March 25th, 2010, Rodney Cutler and his team of amazing stylists created the "undone pony" for the Ann Taylor Fall 2010 presentation at the Ace Hotel, with celebrity guests Rachel Bilson and Christina Hendricks in attendance. Rodney and his team just worked on over 30 shows during Fashion Week for Fall 2010.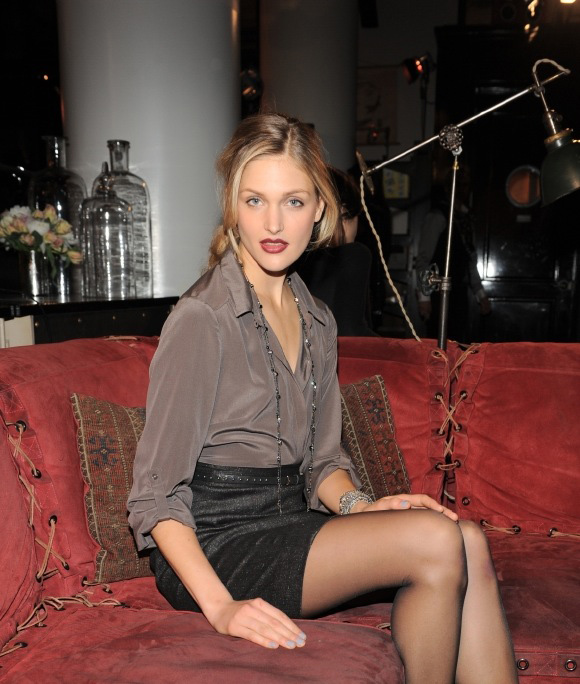 The hairstyle and Inspiration: 20's Parisian Lounge. "We wanted the hair to look finished and polished, yet loosely deconstructed," says Rodney Cutler, lead stylist and owner of Cutler/Redken salons.