All Posts Tagged With: "Usher VIP"
Usher VIP: Be a leader and make an impact with a fresh and confident fragrance for men – the NEW Usher VIP.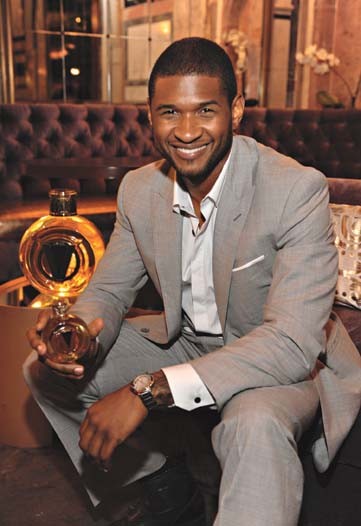 Celebrities aren't the only ones on the "VIP" list this fall because Usher is bringing his "tools of engagement" AKA his newest fragrance to the everyday man with Usher VIP. Designed with the ladies in mind, the fragrance captures the essence of masculinity, self-assurance and poise, confidence, sexy and stylish.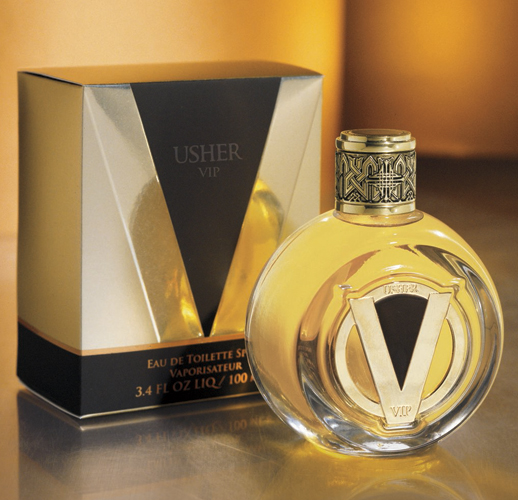 "I consider fragrance to be one of the most important tools of engagement for seduction. With Usher VIP I created a gentlemen's scent, which would also appeal to women…VIP is a state of mind which is about what you do with that confidence and how you make an impact in the lives of those around you," commented Usher.