All Posts Tagged With: "White Sands"
Michelle Williams hair tutorial by Celebrity Hairdresser Kimmi Hendrix.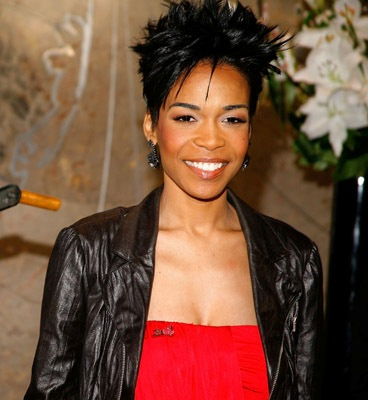 The Hairstyle: By establishing a look for Michelle as she steps out on her own in 2010, Kimmi Hendrix created a strong statement style to separate her from the Michelle of the yester years Destiny's Child. Texture, shape and finish were the key elements to Michelle's new look and it is adaptable to her many looks ahead.
How to get Michelle Williams hairdo:
1. Shampoo hair with White Sands Vegan Moisturizing Shampoo to infuse vital moisture back into each strand.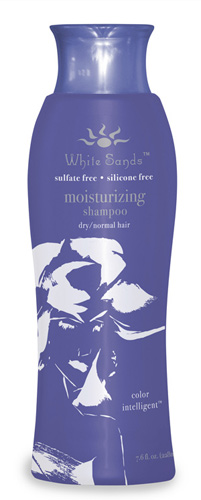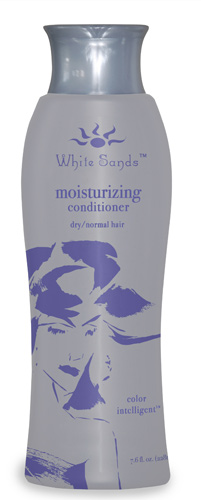 L to R: White Sands Vegan Moisturizing Shampoo and White Sands Vegan Moisturizing Conditioner
Celebrity Hairstylist Marcia Hamilton created this stunning look for Jada Pinkett Smith at the 3rd Annual Essence Black Women in Hollywood Luncheon.
The Hairstyle: Braided & Textured Pony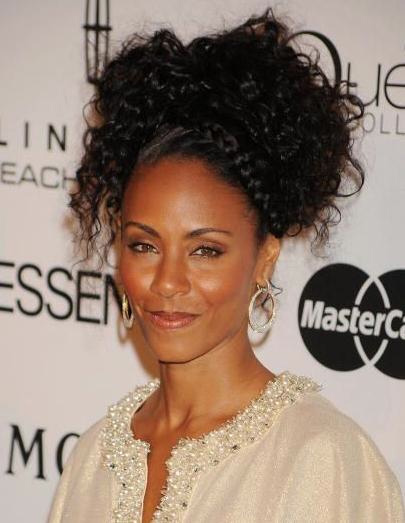 Hair Tutorial:
1. Create the Braid – Make a part, starting from behind the left ear to the right ear. Then, create a deep right-side part leaving out the lesser hair. Gather the front section of hair and tease the root to create texture and volume. IT&LY Hairfashion Purity Design Pure Texture Volumizing Spray at the root area for hold. Braid the hair on the scalp from right to left all the way to the end.
The Beauty of Glaze Plus, $15: As an alcohol-free styling aid with a mousse-like performance, achieve amazing frizz free volume hair and a medium hold to any curly hairstyle, while color enhancers and Chamomile extract provide UVB protection to keep color longer and shinier.

Glaze Plus for Anti-Frizz, High Gloss Hair
Visit www.whitesandsproducts.com for additional details.