All Posts Tagged With: "White Smile"
Talking Makeup is excited to let you know about a fun contest GO SMiLE is hosting to kick off the new year in style. It starts on today, Monday Januatry 1st, 2010, and runs through January 22nd. There is no purchase necessary at all.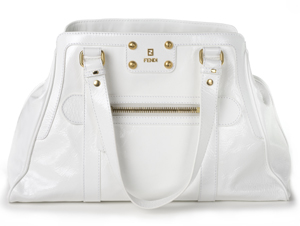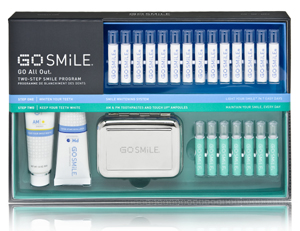 HOW TO ENTER TO WIN: Want to win a FENDI bag? A white smile is the ultimate accessory that never goes out of style, so GO SMiLE is giving away the ultimate winter whites to help you look dazzling in 2010 from head to toe. Go to http://www.gosmile.com/winterwhites.html  to enter to win one of 26 prizes from Monday, January 11th – Friday, January 22nd. In addition to the grand prize worth $1,639, including Fendi's "Bag Du Jour", GO SMiLE Touch Ups and GO All Out set, and 100% Pure Vanilla Bean products, 10 lucky winners will receive a second prize valued at $179, and 15 people will win a third prize worth $111. And the best part – there is no purchase necessary…just enter and you can win. Visit www.GOSMiLE.com  for more information.
Britt Bardo is a celebrity stylist whose clients include Jessica Simpson, Cameron Diaz, Jennifer Lopez and Eva Mendez, among others.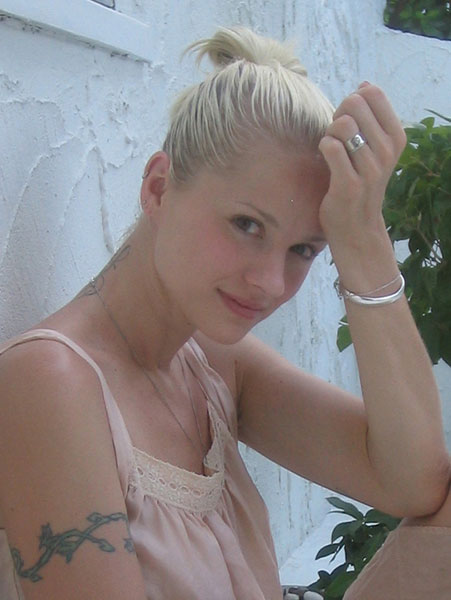 Britt Bardo-Celebrity Stylist.
"Whether planning for a big awards show or a last-minute media appearance, my clients always want to look their best," Britt Bardo says. "There are simple ways that any woman can insure that she always looks great, no matter what the occasion. These are the tips that I give to any woman hoping to revive her look."
1. Shoes are the secret weapon to any outfit, but can also be its biggest enemy. The key is to choose shoes that are sexy but comfortable. A sure fire way to ruin your look is to walk into a room limping from blisters.
2. The number one fool-proof way to look good and get noticed? Smile! It's so simple yet so effective. Brighten up those pearly whites quickly with the latest touch-up teeth whitening treatment, Aquafresh® White TraysTM Revive. In just two days, you'll have a brighter smile.