Launching on Thursday, February 3, 2011 at 12pm ET through Sunday, February 6, 2011 at midnight, Gilt Groupe (gilt.com) invites members to experience the world of Nicole Richie with an exclusive sale and picks from the style maven herself!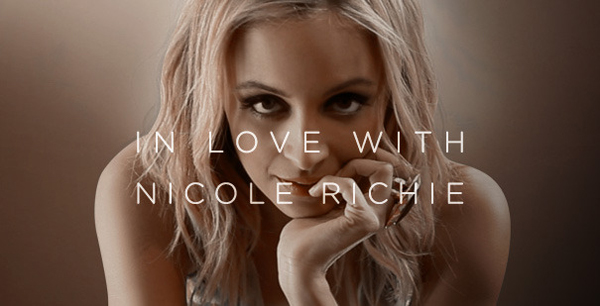 Known for her uncanny ability to mix pieces from different decades and still look undeniably modern and oh-so-chic, Nicole will be taking over Gilt Groupe for a special full-price sale, featuring her new Spring 2011 collections for House of Harlow 1960 and Winter Kate.
As creative director of both lines, Ms. Richie has designed some of the most sought-after jewelry, shoes, sunglasses and apparel on the market and Gilt Groupe is giving members access to the highly covetable pieces before anyone else.

This special event, guest curated by Richie, will feature a first look at House of Harlow 1960 shoes, as well as full-price House of Harlow 1960 jewelry (including two pieces that will be exclusive to Gilt), and a selection of her latest sunglasses. Nicole's gorgeous spring collection for Winter Kate will also be available for members to scoop up – putting them one step closer to emulating the savvy designer's signature style.
Ms. Richie will also be showcasing her personal fashion faves by pointing out the pieces within her curated sale that she can't live without, referred to as "Nicole's Picks". A special gift with purchase will be offered to those who snatch up one of these items. Additionally, as a mom who loves to shop for her children, Nicole will be calling out her favorite products featured in the Gilt Kids sales that day.
With this special event, Gilt Groupe opens up the world of this style icon to its lucky members and gives fashion lovers everywhere a dose of inspiration as they embark on the process of stocking closets with chic spring wares! Just go to www.gilt.com/houseofharlow to check it out!