Twenty8Twelve presented their Autumn/Winter 2012 collection in a moving image presentation on Sunday, February 19 in London at the Embankment Gallery Space in Somerset House. TM & Marta Walsh has the sneak peek.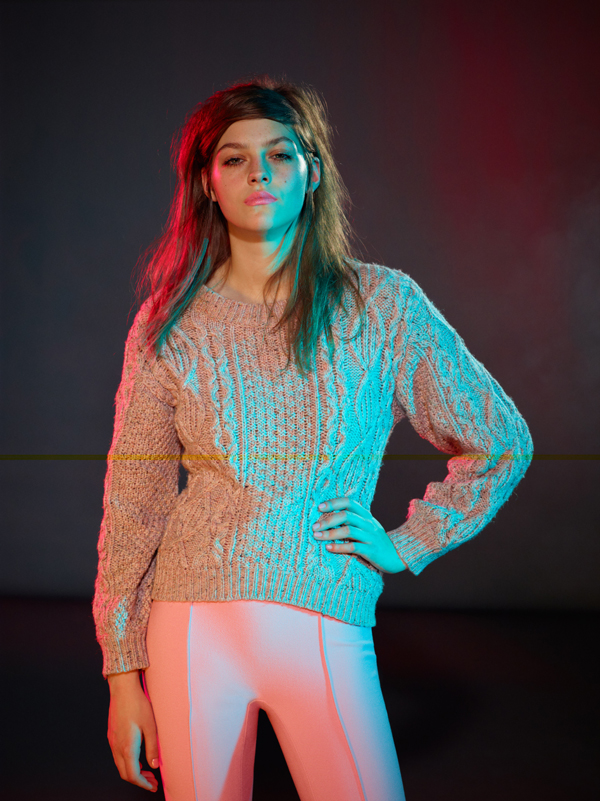 Twenty8Twelve London Fashion Week Autumn/Winter 2012
The Twenty8Twelve Autumn/Winter 2012 inspiration: "For months and months I was with [her] all the time, except between four in the morning and four in the afternoon, when she slept. She very much liked to have a shadow…'- Love on the Left Bank – Ed van der Elsken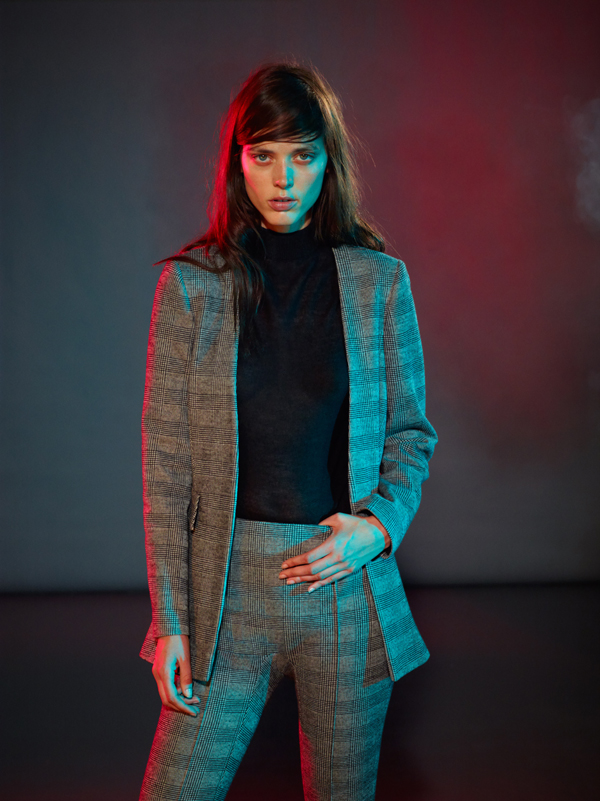 For Autumn/Winter '12, Twenty8Twelve's 'Faceless Featured Future' collection delves into the murky underbelly of London. Set against a backdrop of the 1960s, the collection's voyeuristic theme is explored through references to mock documentaries and Truman Capote's infamous Party of the Century. A vibrant colour palette taken from the bright patina of retouched archive films pitches grenadine, fuchsia and electric blue against a soft mix of pastels and shadowy shades of grey and inky blue. Classic patterns such as leopard prints are subverted as if seen through an expressionist lens while florals are reimagined through a hyper-real cinematic palette.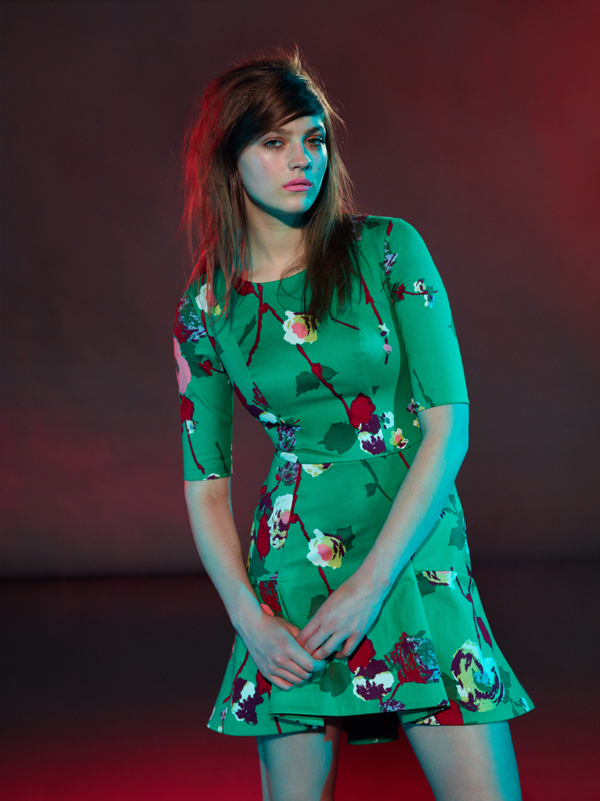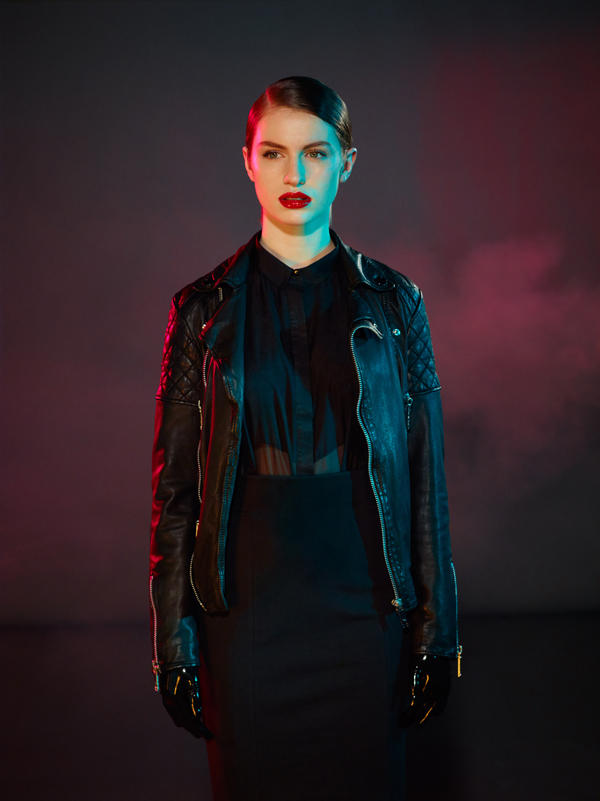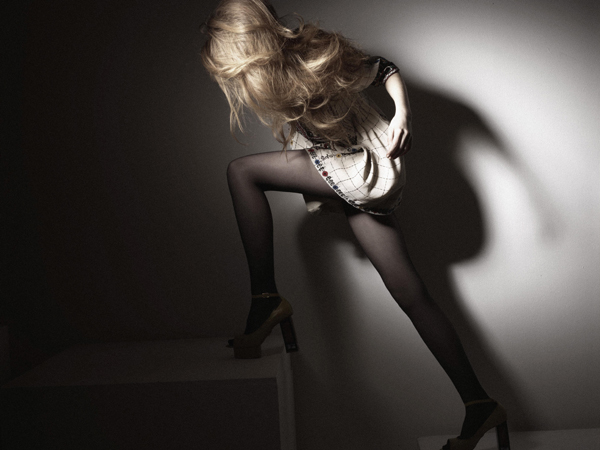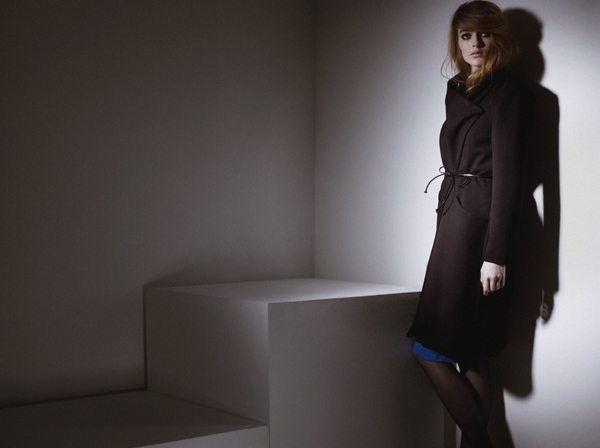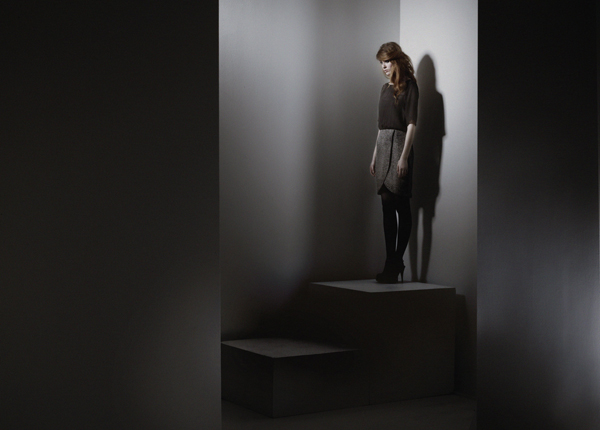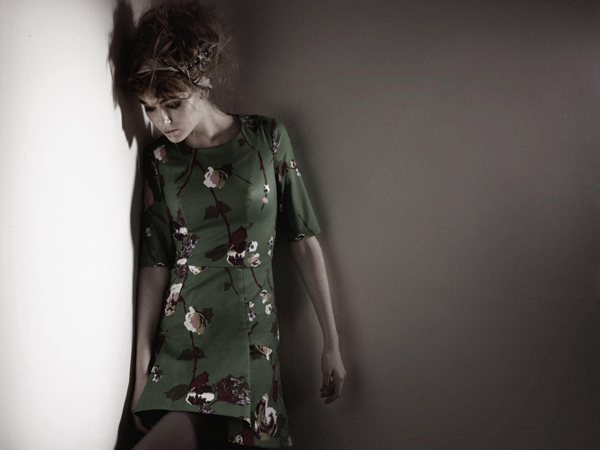 Twenty8Twelve fashion