All Posts Tagged With: "New Film"
On behalf of Apparition, Talking Makeup is pleased to share the NEW Teaser Poster for Kristen Stewart and Dakota Fanning's new film, THE RUNAWAYS . Also WATCH the Official Teaser Trailer. The Runaways will be released in theaters on March 19, 2010!

Watch more videos on www.misslush.com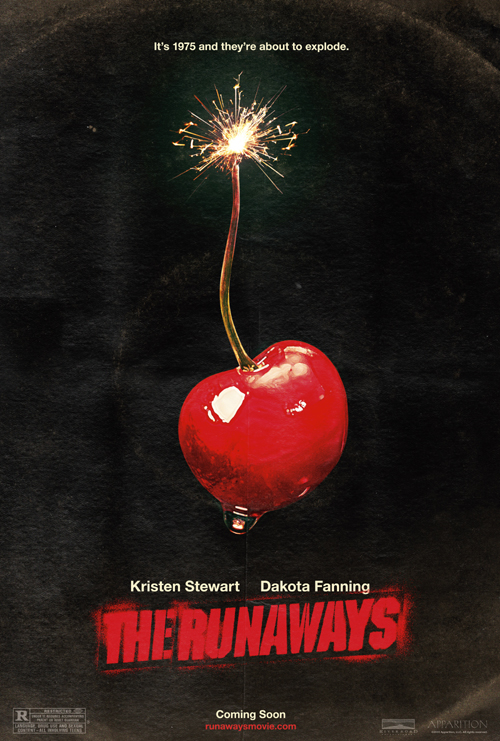 The Runaways Synopsis: Kristen Stewart and Dakota Fanning star in this music-fueled story of the ground-breaking, all girl, teenage rock band of the 1970s: The Runaways. The film follows two friends, Joan Jett and Cherie Currie, as they rise from rebellious Southern California kids to rock stars of the now legendary group that paved the way for future generations of girl bands.