All Posts Tagged With: "self tanners"
When it comes to self tanners and Marta Walsh it's like selling ice to Eskimos. I was born with an olive skin that very easily tanns and sometimes I have a little tan even though I don't lay in the sun, I know that's incredible. Also some self tanner smell too strong to me, can be irritating to my skin, and not very moisturizing.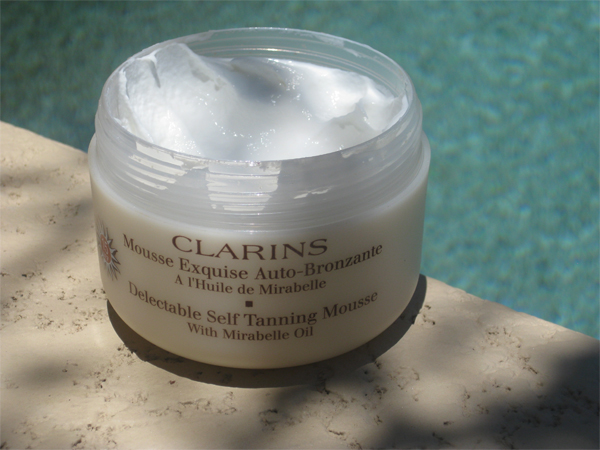 CLARINS Delectable Self Tanning Mousse with Mirabelle Oil: You can view this self tanner as a super moisturizing body lotion and a self tanner in one!
CLARINS Delectable Self Tanning Mousse with Mirabelle Oil answers all my demands and is absolutely an amazing self tanner. It feels like very hydrating body lotion (must be the Mirabelle Oil), it smells amazing, easy to apply on the skin, and it gives me a beautiful tan no orange no streaks. I like to use it especially on areas that are difficult to tan sometimes in 'real life', such as: bikini area, thighs, buttocks, and bust. Wow factor xo