How to get Ashley Greene's Hairstyle: Since filming the third installment of The Twilight Saga: Eclipse, screen siren Ashley Greene has recently traded her short, sophisticated bob hairstyle for long, sexy layers thanks to the expert team at Sally Hershberger Los Angeles.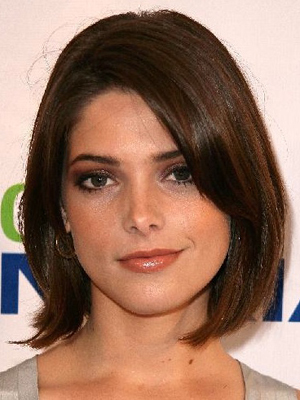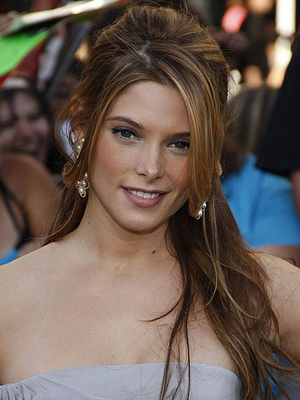 Stylist Guy Riggio of Sally Hershberger LA said that Ashley decided to experiment with a shorter look last year since her long, thick hair was a hassle to get under the short wig that she wore to transform into Alice Cullen on set.
"Her long hair was difficult to fold and pin under her wig so It was a great excuse to experiment with a new look! First we cut and razored her her hair to collarbone length to create a cool, choppy look. Ashley wore her new length for a month or two until we cut it even further and styled it into a chic bob with a swept bang. Thinning our her hair was paramount and I left her swept bangs long to accent her beautiful eyes and give her hair movement."
After wrapping the movie, Ashley decided to grow her hair out and in the meantime, Louise Moon of Sally Hershberger LA gave her instant length with gorgeous extensions that matched her hair texture.
Guy Riggio cut the extensions to blend into her real hair and created a face frame to give her versatility during daily styling and red carpet events. "I wanted a look that could be both elegant and sexy. The finished product is a very chic look that will give her many options during the rest of her "grow out" phase."
Star colorist Negin Zand of Sally Hershberger finished Ashley's sexy look by giving her a light golden brown base and highlights that are a mix of baby blonde and golden tones.