In 1970, a new number entered the world of perfumery, with N°19. A date, but not just any date. The day that Gabrielle Chanel was born: August 19. A symbol that has imprinted elegance into the collective unconscious for over 40 years. Ten days from now, N°19 will add a new chapter to its story with the launch of N°19 Poudré …here's a sneak peak into the world of this delectable fragrance: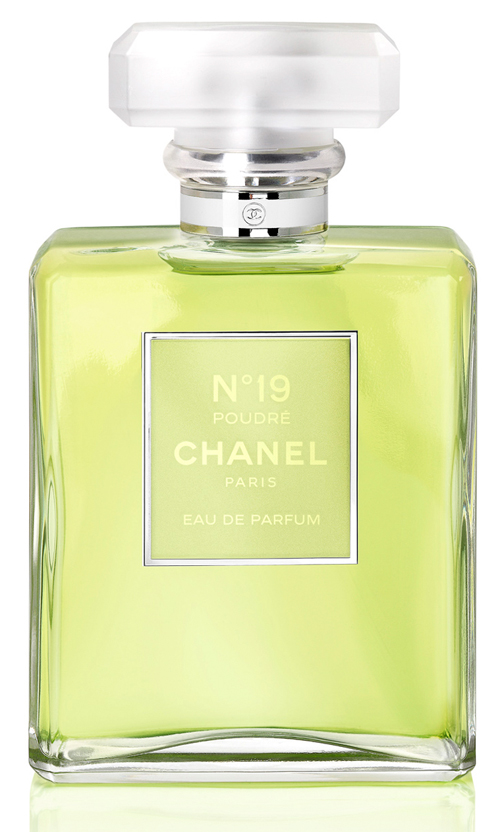 Of all the world-renowned fragrances designed by Gabrielle Chanel, it was her last creation that she deemed her signature scent, named N°19 in reference to her August 19th birthdate. Initially bold and distinct, its floral-green notes were deep and complex making it a fragrance that was at once audacious and assertive.
Today, Jacques Polge's new interpretation of the scent is creative and daring, boldly combining crisp green notes with powdery iris. The scent ends sublimely, trailing off to a delicate finish, and in keeping with the original composition, N°19 Poudré still has that same light, velvety, floating feeling. This deeply personal CHANEL fragrance remains true to its original wearer — resolutely modern, boldly sophisticated, but ultimately sensual and feminine.
N°19 Poudré will be available exclusively at Saks Fifth Avenue and Chanel.com on August 19, 2011.
Leading up to the August 19th, CHANEL plans to unveil even more secrets about N°19 Poudré and Mademoiselle Chanel on the CHANEL Facebook page. Users will be able to engage in interactive ways to discover the perfume before it's available for sale.