I flew to New York City early last week for a very special event. On Tuesday, May 8th, 2012 at The London Hotel in New York City, I found out that Hope Solo Goalkeeper for the US Women's National Soccer Team is now teaming up working with Simple skincare. I was among America's top fashion & beauty bloggers at The London Hotel to interview Hope and to also hear her speak about her experience joining team Simple. WATCH Marta Walsh's exclusive on camera interview with Hope Solo:
I personally like the associations that come to my mind when I think of Hope and Simple Skincare. Hope, as a very accomplished athlete, exhibits a calm, cool and friendly outlook  (and keeps her life simple), just like the brand! Hope as an athlete seems to have a very hectic, busy life, which involves stress of competing, traveling, and constantly keeping her eye on the ball. I can completely relate to that existence simply being me and always pushing and showing up no matter what, and growing my publishing and Real Estate businesses. Not mention I have 2 boys and family. It's busy! But with all these life pressures, Hope demonstrates that I can still take care of my skin and integrate Simple fairly easily into my life.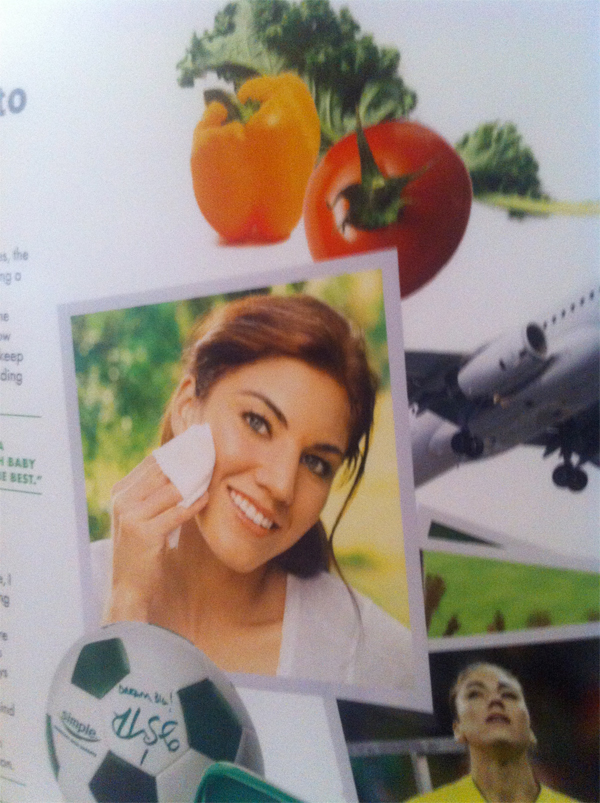 BTW I did ask Hope about her must-have, favorite Simple Skincare products and she said she absolutely loves using the Simple Cleansing Facial Wipes to cleanse, refresh and nourish skin, and the Simple Revitalizing Eye Roll-On to help reduce the appearance of puffiness around the eyes.
Did you know 58% of women have sensitive skin? Hope Solo, Goalkeeper for the US Women's National Soccer Team, is one of them. Welcome to Team Simple, Hope!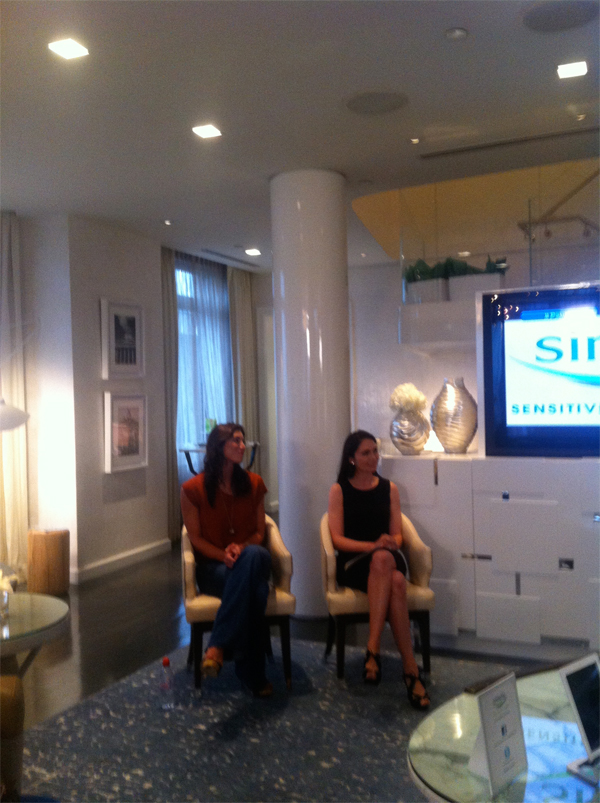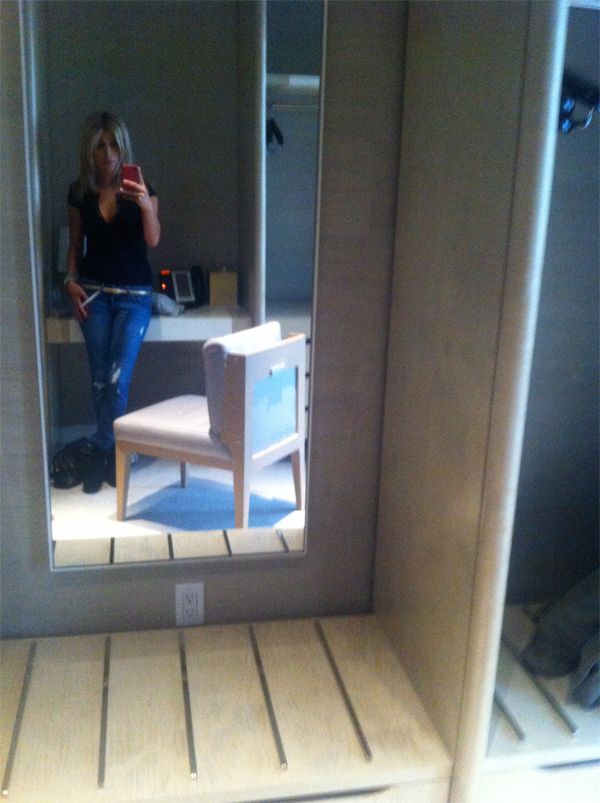 Also, Simple is inviting you to get an inside look into Hope Solo's skincare routine,  enter for a chance to win a trip to L.A. to meet the soccer star and enjoy a day of beauty! Visit escapewithhope.com between May 8 – July 17, 2012 to enter "Hope's Simple Skincare Escape."
This post was created in connection with my appointment as an ambassador in the Simple® Skincare Program. Visit www.facebook.com/SimpleSkincare to share your story on sensitive skin.
***THE END OF POST***