Matthew Williamson for Belvedere Vodka. Matthew designs limited edition print kaftan inspired by NEW flavor!
She is music's "it" girl and he is a fashion icon. Just in time for summer, Matthew Williamson has designed a limited edition kaftan as a fashion-forward nod to Belvedere Vodka's exciting new flavor, Pink Grapefruit. Leigh Lezark, one of New York City's most influential music and fashion muses, will model the print for the first time at the launch party for Pink Grapefruit in May 2010.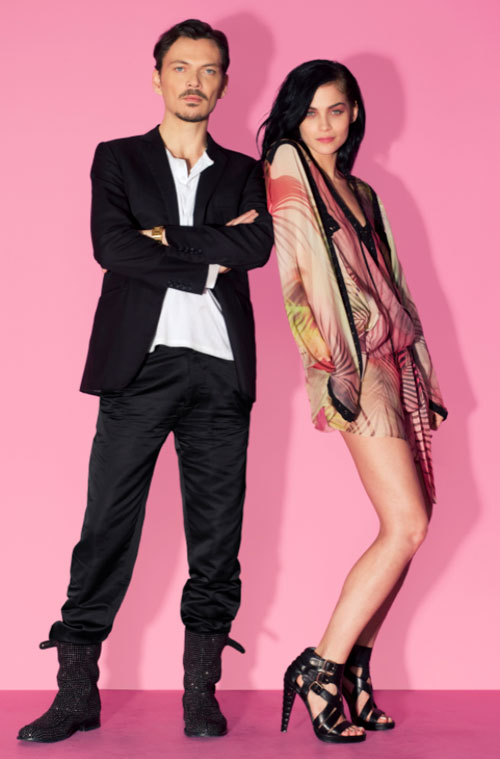 The refreshing new flavor is the most versatile Maceration to date, and the kaftan captures this versatility as the summer season's wardrobe essential – the lightweight silk fabric and shorter hemline is perfect for daytime wear, while the chic cut and trim detailing allow effortless transition from day to night.
Leigh Lezark, a long-time fan of Matthew's designs, will wear a specially designed all-in-one in the limited edition print and join The MisShapes to DJ the launch party for Belvedere Pink Grapefruit.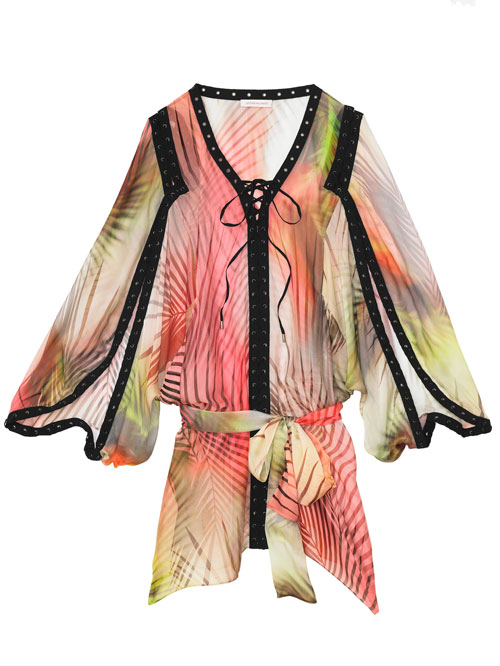 Matthew Williamson for Belvedere Pink Grapefruit — Limited Edition Kaftan. Price: $1060. Where to buy: Matthew Williamson boutiques and www.matthewwilliamson.com/shop.