The Emmys are just a few weeks away and Suave is styling nominee Sofia Vergara of ABC's "Modern Family" on the red carpet. Sofia is asking America (you!) to vote on the hairstyle that Suave Professionals Celebrity Hairstylist, Jenny Cho, should create for her to sport on the red carpet.
Sofia Vergara in a Modern Sleek Hairstyle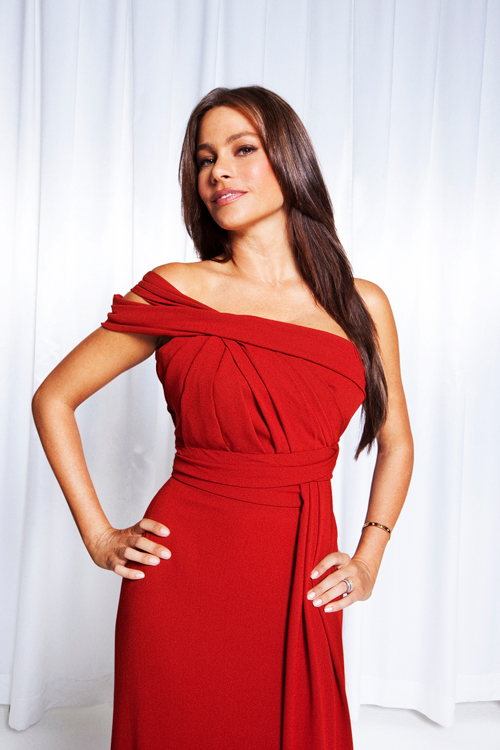 Sofia Vergara in Glamorous Waves
Sofia Vergara in a Sexy Up-Do
Starting today you can vote at www.Facebook.com/SuaveBeauty to review the three hairstyles in the running for the superstar's exciting night and "Like the Look" that is your favorite. After voting, you can be entered to win a red carpet swag bag and the chance to attend this year's Emmy awards!
For more information on Suave visit www.suave.com and for hair advice from a professional stylist visit www.suave.com/AskTheProfessionals. "Like" Suave Beauty on Facebook and follow @SuaveBeauty on Twitter for the latest information on Suave, hair tips and news from The Suave Professionals.