I can't wait to watch the film Coco Before CHANEL. The film opens in NY and LA this Friday, 9/25 and will expand to several cities in weeks to come. Click HERE for the full list!
Contest: In celebration of the Coco Before CHANEL film premiere, Talking Makeup would love to give 2 lucky winners a chance to WIN full sized poster!!
How To Enter: All you have to do is view the beautiful stills from the movie (below images) and comment on which still number is your favorite. The contest will also run on Twitter, so make sure to follow us: www.twitter.com/TalkingMakeup
Thank you guys & good luck!
1.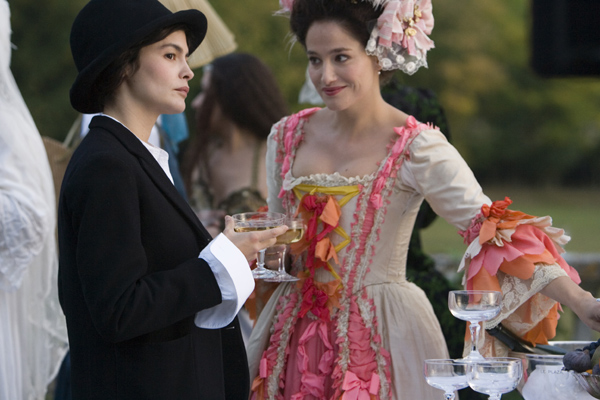 2.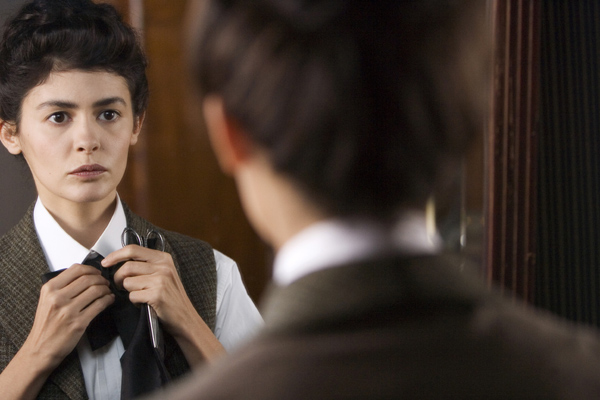 3.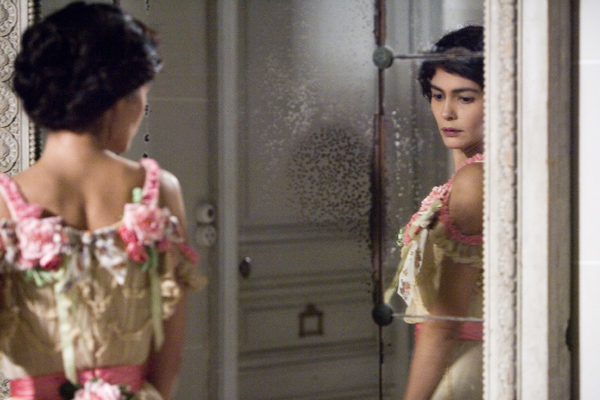 4.
5.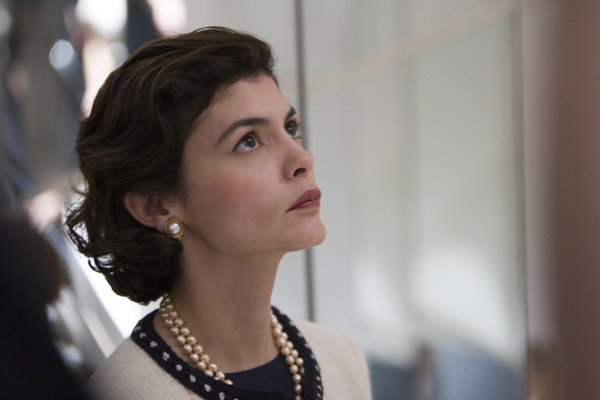 6.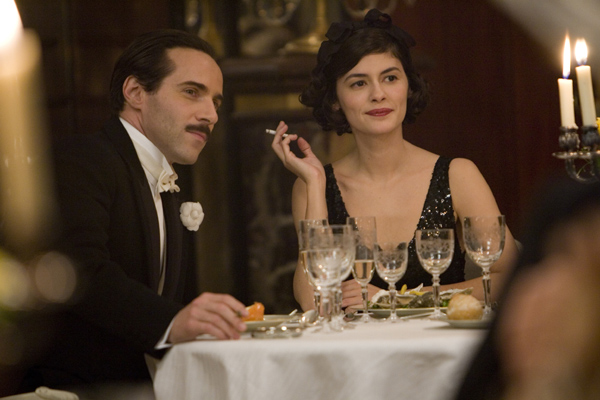 7.
8.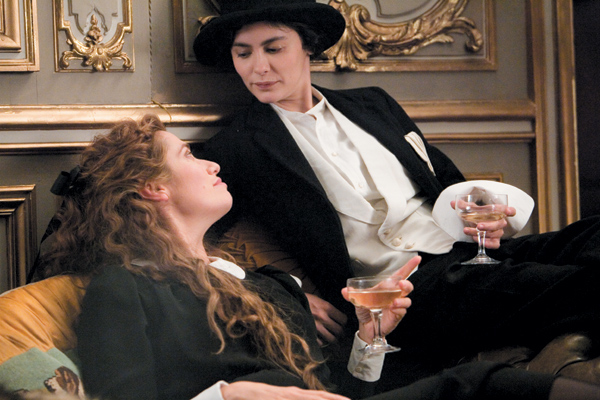 9.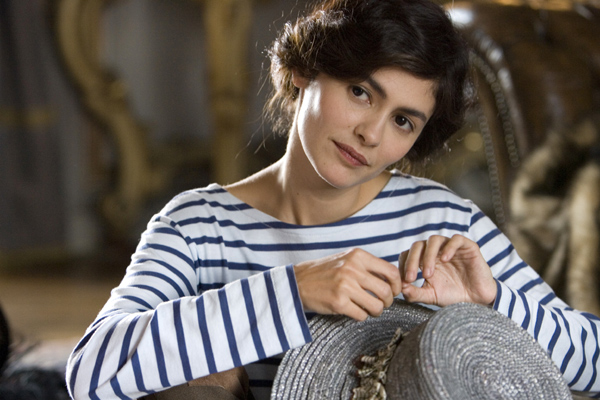 10.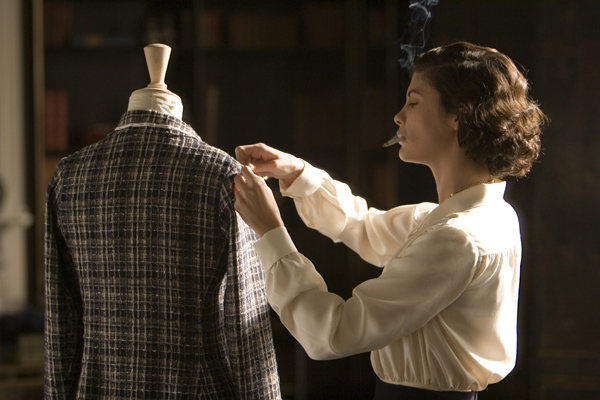 11.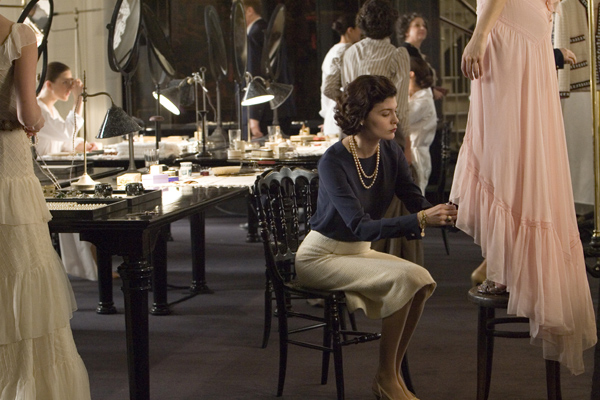 12.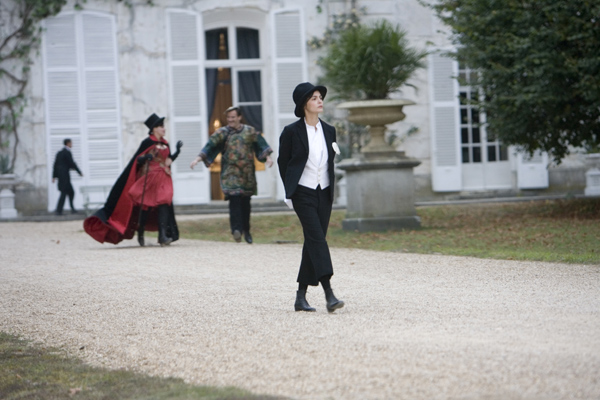 13.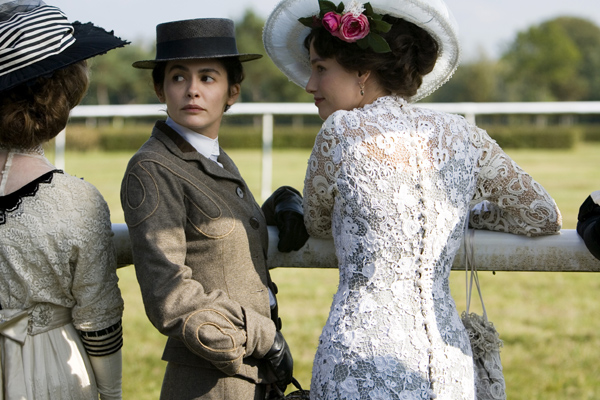 14.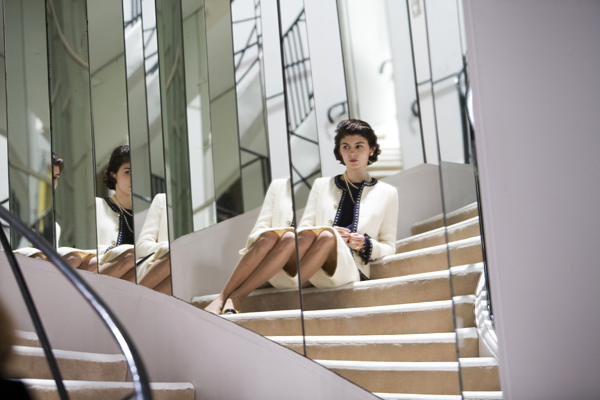 15.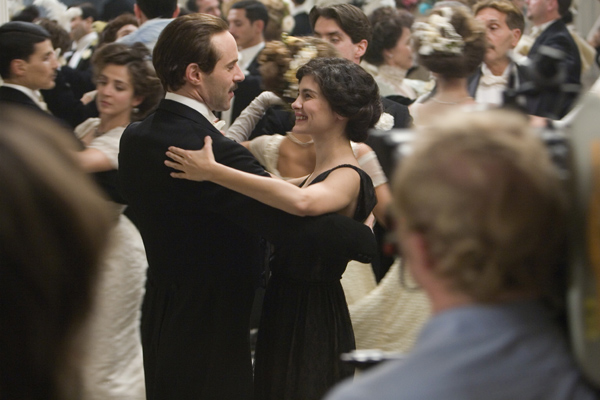 16.