Marta Walsh has a sneak peek to cover and inside story from the new June 2011 issue of ASOS Magazine featuring cover star, JENNIFER LAWRENCE, 20-year-old American actress, Oscar nominee for Winter's Bone and upcoming star of X-Men: First Class (June 3) and The Hunger Games.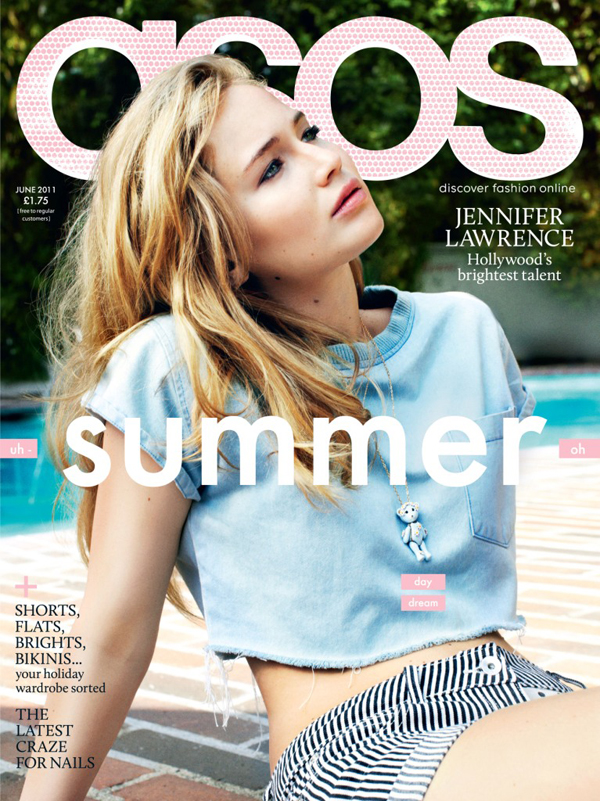 Photographed by Benny Horne and styled by Zeba Lowe.
Hollywood's Brightest Talent and 2011 Breakthrough Star
JENNIFER LAWRENCE for ASOS Magazine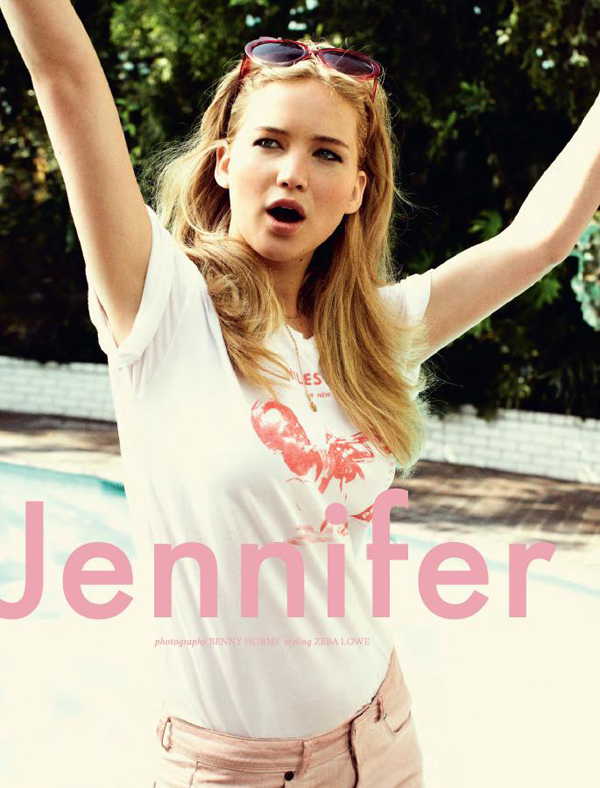 A year ago the name Jennifer Lawrence didn't mean much to anyone. Now she's known as an Oscar-nominated actress courted by every fashion house in the world. ASOS' Francesca Babb talks to the farm girl turned red-carpet queen for ASOS, the online retailer's June issue which will be live on www.asos.com today, May 3rd. In X-Men, Jennifer co-stars with boyfriend Nicholas Hoult and best friend Zoe Kravitz (rest of cast includes January Jones, Rose Byrne, Michael Fassbender and James McAvoy).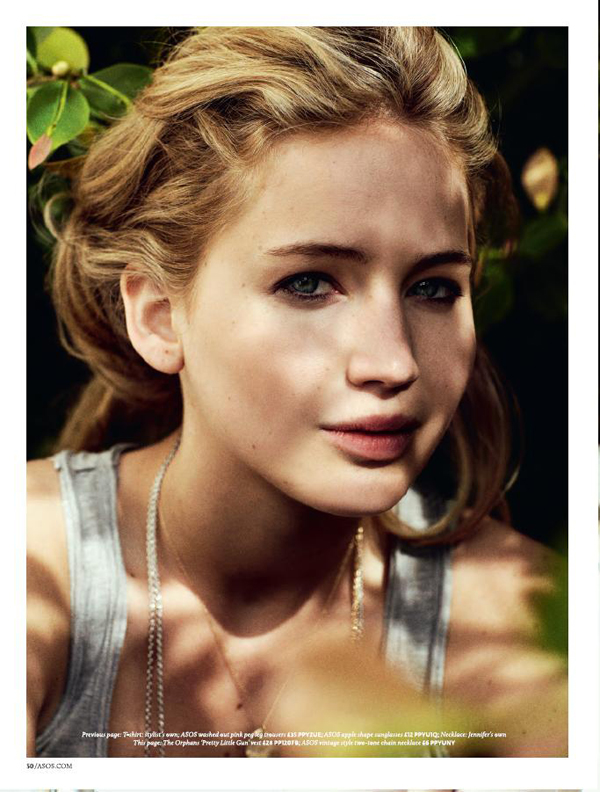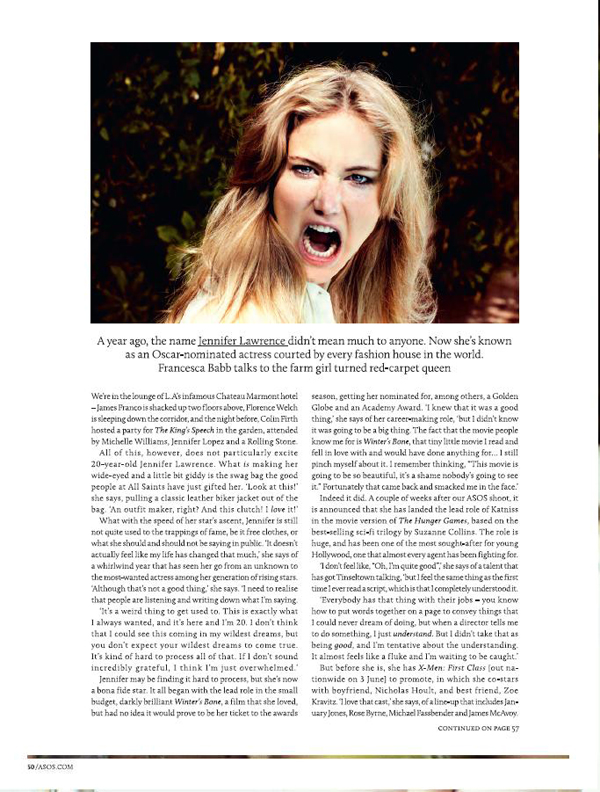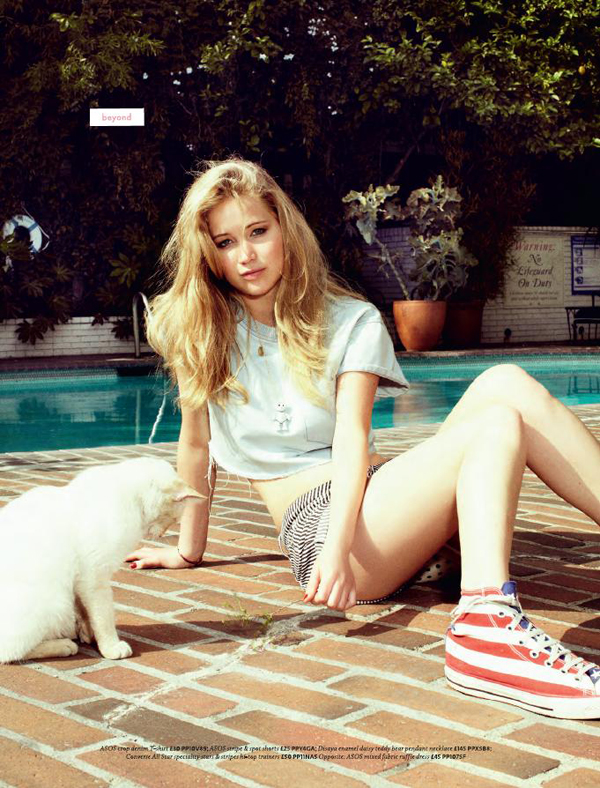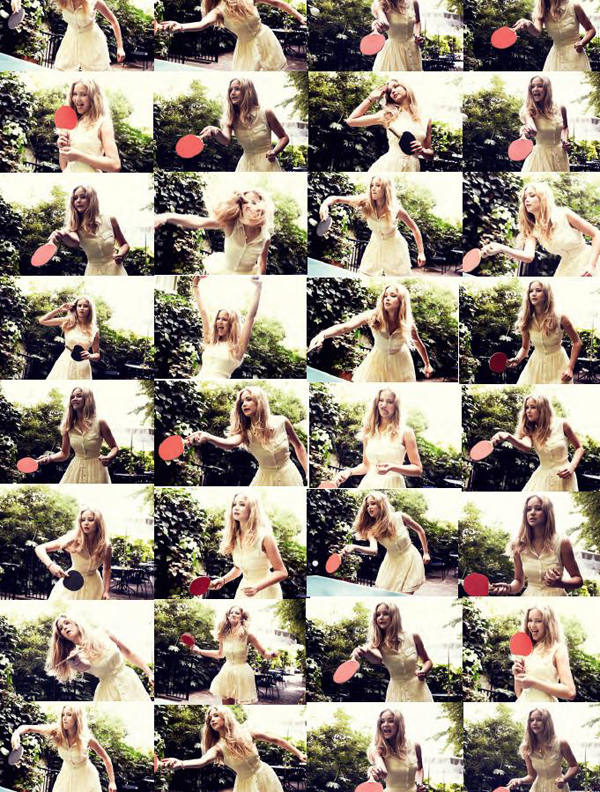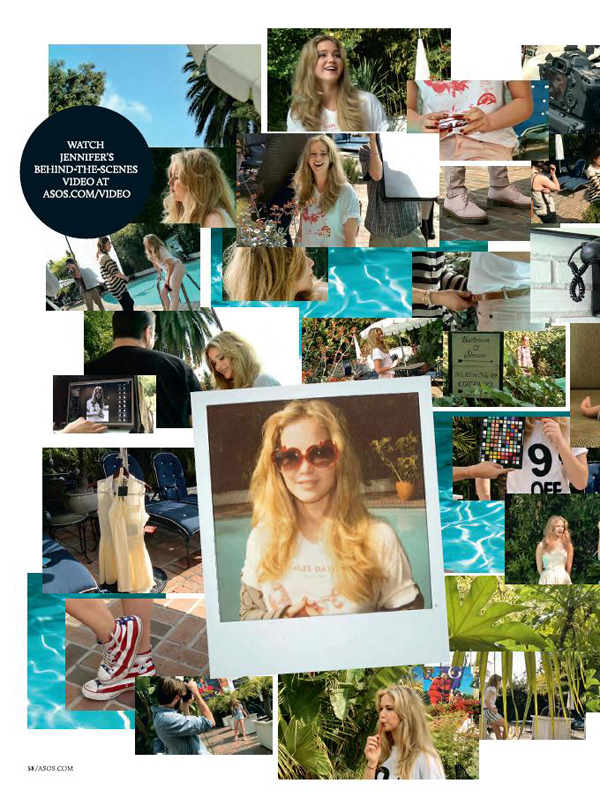 via www.asos.com