Michael Kors And Debra Messing Bring Hollywood To NYC: Acclaimed American fashion designer and popular TV personality Michael Kors and Emmy Award-winning actress Debra Messing bring Hollywood to NYC for the premiere of Michael's newest fragrance Very Hollywood Michael Kors on Fashion's Night Out 9/10/09.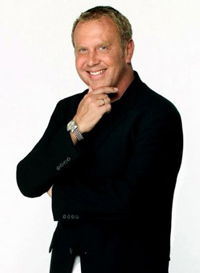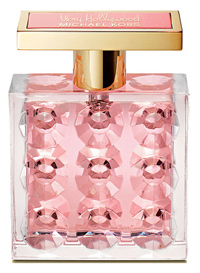 Join Michael Kors and Debra Messing at Macy's Herald Square for a glamorous night out in Manhattan celebrating the launch of the Very Hollywood Michael Kors fragrance and Fashion's Night Out. Follow the red carpet to the Very Hollywood Michael Kors appearance where Michael and Debra will be available for autographs and photo opportunities.
WHEN: Thursday, September 10th @ 7:00pm
WHERE: Macy's Herald Square
Broadway Entrance (Broadway between 34th and 35th Streets)
New York, NY 10001
More: Fashion's Night Out is a global initiative to promote retail, restore consumer confidence, and celebrate fashion, U.S. and international editions of Vogue are coordinating evening extravaganzas in their respective world fashion capitals. For more information please visit: http://fashionsnightout.com/.