Sephora is pleased to announce that CFDA award winning fashion designer Prabal Gurung has created the new "cast costumes" for all of its Sephora Beauty Advisors in North America. Reflecting Prabal's fresh, modern aesthetic and incorporating Sephora's signature black and red color scheme, the new designs provide a sophisticated update to the previous uniform that has been utilized since 2001.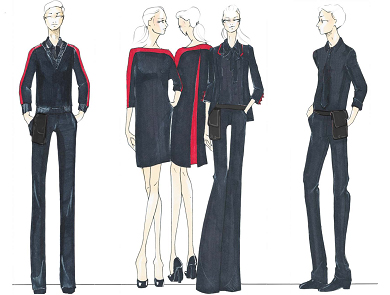 Sephora Reveals New Apparel for All Beauty Advisors Designed by Prabal Gurung
Prabal's cast costume designs for Sephora include a chic and versatile shift dress and fitted pant suit with blazer for women, and sleek separates for men, all incorporating his signature tailoring.
WATCH the video which features Prabal's reveal of the Sephora Cast Member Costumes…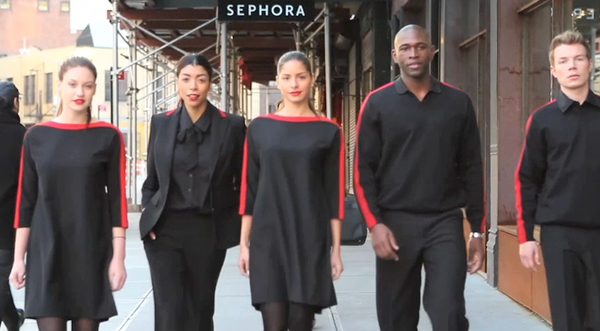 Sephora new uniform