As part of FHI Heat expansion as the leading-edge source for professional styling tools it created a new series of lightweight professional brushes. The brushes are offered in three design: Paddle, Cushion, and Round, each available in two convenient sizes.
According to Les Haverty, Artistic Director for FHI Heat, the groundbreaking Nano-Fuzeion technology first introduced to the industry by FHI Heat blow dryers and styling irons is now also utilized in the manufacturing of the new professional brush series.
"The combination of tourmaline and nano-silver in these brushes makes every blow-out a conditioning treatment, as well as a styling experience," says Haverty. "To recreate the celebrity looks we've made famous on the red carpet, the screen, and the runway, hair must be healthy and in top condition. Damaged and dry hair is porous, brittle and unresponsive, so we developed these brushes to restore hair's natural resiliency and shine as we style."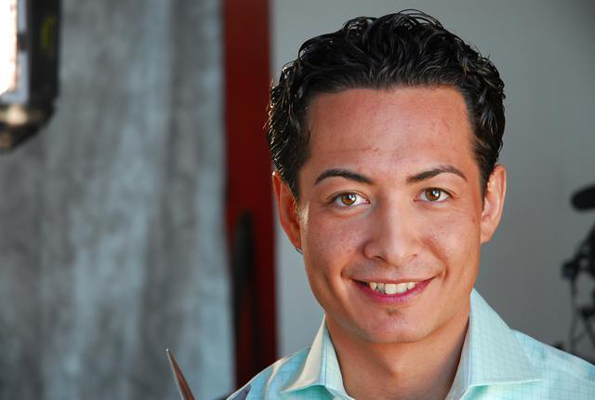 Les Haverty, Artistic Director for FHI Heat,
Haverty recommends the Paddle and Round styles for blow-drying, and the Cushion style for finishing. "I reach for the Round Brush when I want to blow dry volume into the hair, and when I want to shape a really concise design, like a flick or a tuck," he says, "I use the Paddle Brush for detangling damp or dry hair, and also when I want to create a sleeker style a bit closer to the head. The Cushion Brush has curved corners, do it's really great for maneuvering and finishing off the design with holding spray."
Each FHI Heat brush retails for $15.
Availabe at fine hair salons and beauty stores nationwide, including ULTA locations.  For more inforamtion visit: www.fhiheat.com or call 877-FHI-HEAT (877-344-4328).