Makeup artist Fabiola used NARS Cosmetics on January Jones for last night's Season 4 Premiere of "Mad Men" in NYC. Pure Matte Lipstick was key in creating the look!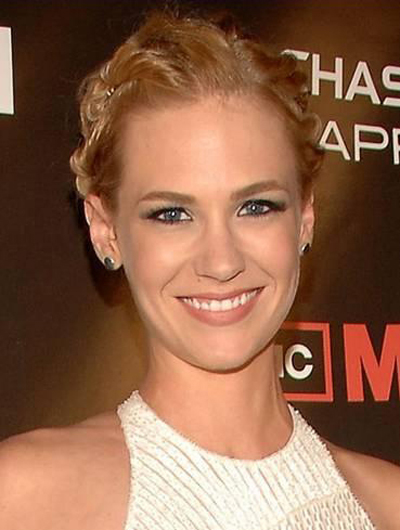 Get January Jones's look with the following NARS products:
· Bangkok Pure Matte Lipstick (for now, try Dolce Vita Velvet Matte Lip Pencil)
· NARS PRO-PRIME Skin Smoothing Face Prep and Smudge Proof Eyeshadow Base
· Brousse Duo Eyeshadow and Eurydice Duo Eyeshadow
· Douceur Blush
The inspiration for the look was "Catherine Deneuve" – strong eyes and a simple, matte lip. January loved Pure Matte so much that she kept it!
Pure Matte will be available September 1st, 2010, at Saks Fifth Avenue. All other products are currently available at narscosmetics.com.