On September 10th, American Idol's Katharine McPhee and the leading beauty retailer ULTA honored the inspirational achievements of Step Up Women's Network at a Hollywood luncheon and celebrated the launch of YouAreMyInspiration.org, an innovative fundraising website in support of underserved teen girls.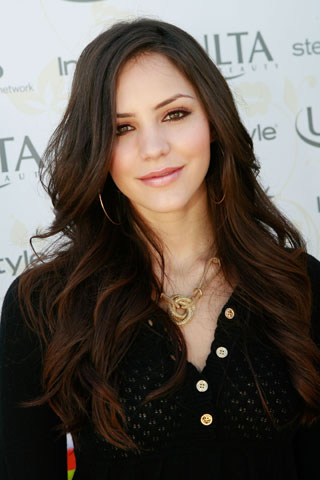 Step Up Women's Network is a nonprofit organization dedicated to strengthening community resources for women and girls. Attendees included leading influences from the beauty, entertainment and publishing industries as well as local girls involved in the Step Up's teen empowerment programs.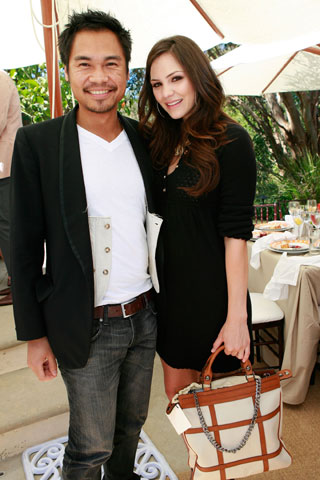 With support of ULTA, YouAreMyInspiration.org was created as an interactive online gift house where women can honor someone special in their lives while helping to create better futures for underdesrved teen girls.  Visitors to the site can acknowledge visionary women who have inspired them with a special "inspiration gift" donation to Step Up Women's Network.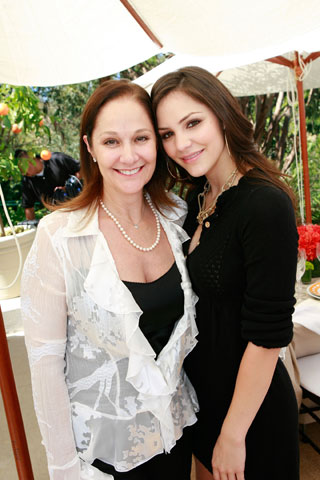 Each donation directly benefits teen girls.  Donation of $50 or more, the honoree will receive a limited edition necklace symbolizing the power of inspiration, designed through the collaboration between ULTA and famed jewelry artist Isabelle Bijoux. 
Be&D, a luxury handbag brand created by Be Inthavong and Steve Dumain, designed and exclusive handbag for the event.  Celebrity chef Akasha who is also know for her creative organic meals catered the luncheon.