La Mer Fashion's Night Out 2010 The Eye Balm Intense. La Mer is excited to be unveiling its big fall 2010 addition to skincare, The Eye Balm Intense, and will be offering appointments for fun, signature treatments in-store. Join La Mer for an evening celebration and unveiling of its latest innovation!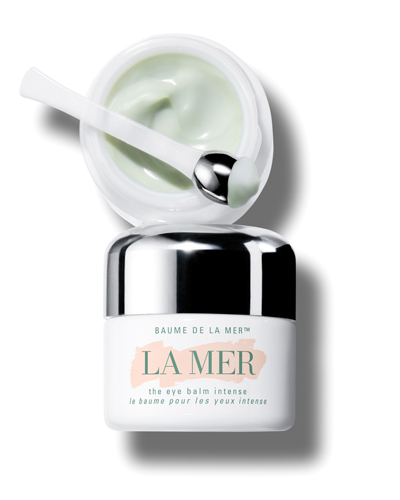 Book an appointment with a La Mer expert to be one of the first to experience the eye opening benefits of The Eye Balm Intense. Enjoy an exclusive treatment and learn signature acupressure massage techniques for application designed to renew and revitalize the eye area – perfect after a long night of festivities!
WHEN:
Friday, September 10th 2010
WHERE:
All participating Saks Fifth Avenue, Neiman Marcus, Bergdorf Goodman, Bloomingdale's and Nordstrom retail locations.