I'm a sucker for good body scrubs in the shower and bath. My latest love is LaLicious Sugar Souffle Moisturizing Body Scrub in Brown Sugar & Vanilla scent. I'm into the sweet and warm vanilla and brown sugar smell, it cheers me up (I am not a floral kinda girl!!). The other plus about this scrub is that it's not overly oily even tough ther are e oils in it and it's very easily to rinse. The scrub has a whipped texture which makes it spread smoothly on the skin. Here's a closer look: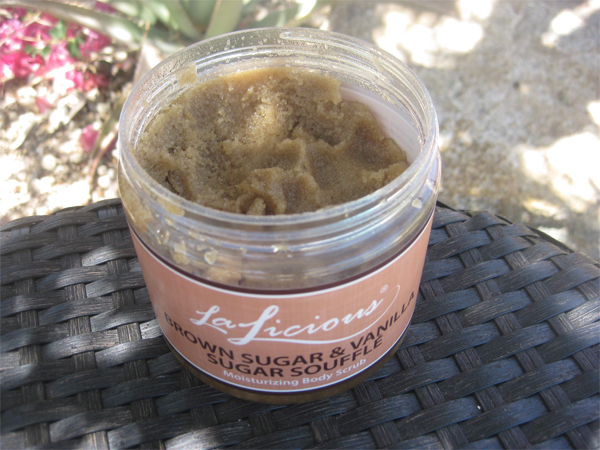 LaLicious Sugar Souffle Scrub Brown Sugar & Vanilla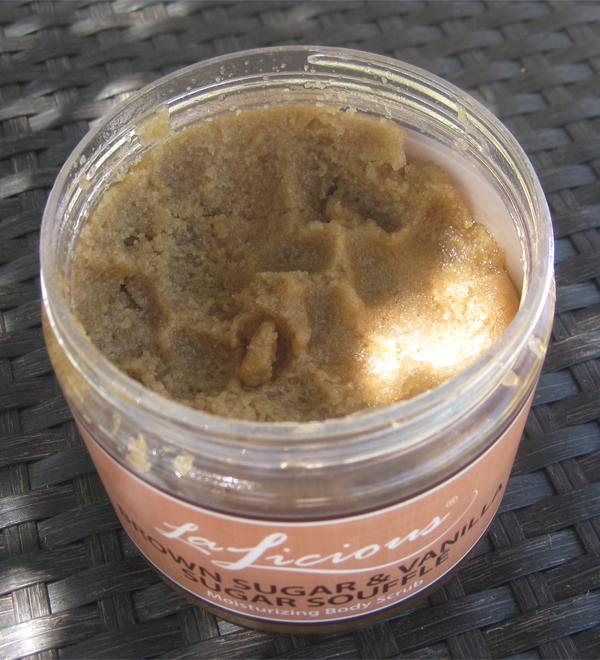 To complete my body moisturizing ritual I also love the LaLicious Body Butter, in Vanilla of course. But if you're into other scents you might want to try LaLicious Body Butter Trio which includes 3 different smells to choose from: Tahitian Flower. Coconut Cream. Vanilla.
Visit www.LaLicious.com for additional product details.