Watch Marta's video blog talking about March 2009 magazine covers.
Lucky Magazine March 2009 cover Camilla Belle Hollywood's Most Popular Next Girl.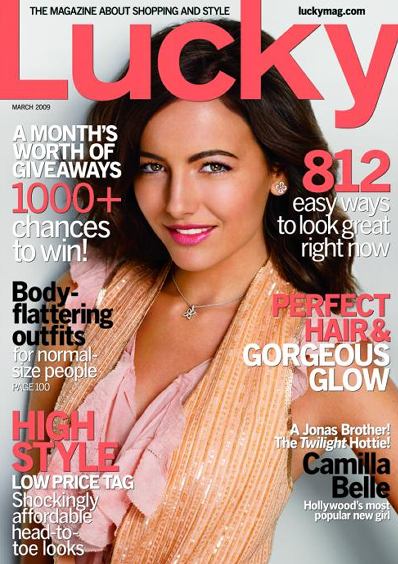 Marie Claire Magazine March 2009 cover Jennifer Aniston, Drew Barrymore, Ginnifer Goodwin On Hookups Breakups and Womanizes.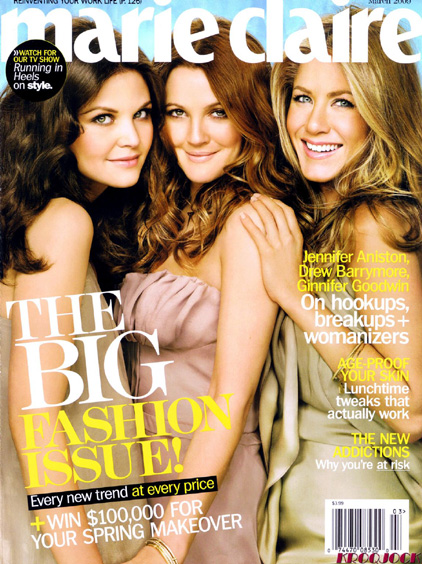 Cosmopolitan March 2009 cover Marisa Miller, Super Model Marisa Miller's Fitness Tricks.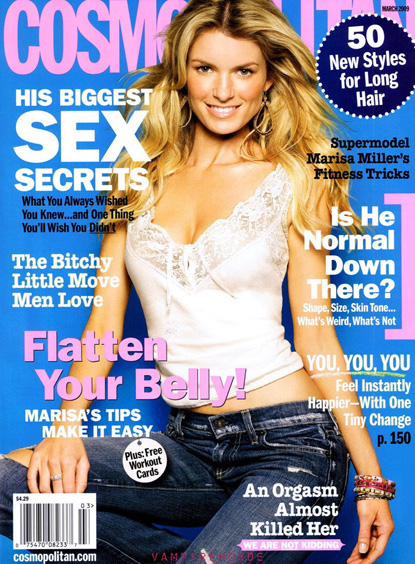 Teen Vogue March 2009 cover Taylor Swift, "I never expected all this to happen to me"
Glamour March 2009 cover Jennifer Connelly on lasting love heartbreaks and "He's Just Not Into You.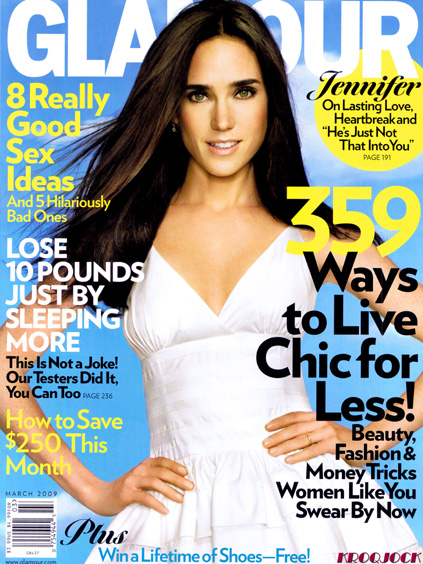 People February 16 2009 cover with Jessica Simpson, Jessica Simpson's weight gain debate. she is proud of her body! Stop calling her fat. Inside the star's choice to lead a real life.