Neutrogena Partnership For Skin Health Taps Actress Malin Akerman To Educate About Skin Cancer Prevention.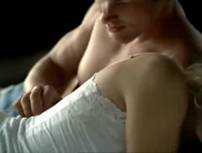 The Neutrogena Partnership for Skin Health, a public service initiative that partners with organizations and individuals to educate, promote advancements and explore solutions for skin health, has tapped actress Malin Akerman ("27 Dresses," "The Heartbreak Kid") to educate consumers in a viral video about self-examination for skin cancer prevention. As the #1 dermatologist recommended skincare brand and the leader in sun protection technology, Neutrogena is committed to educating and empower individuals on the importance of self-examinations to prevent skin cancer and promote early detection.
You can view the video here: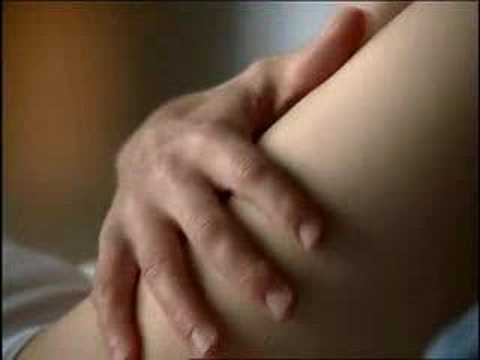 About the Video: The viral video, starring Akerman, shows a couple performing skin self checks to demonstrate how easy it is to engage with a loved one for early detection to prevent skin cancer. The goal of the video is to empower consumers to take control of their health, encourage both men and women to not only check themselves for skin cancer, but also their significant others, and to remind people to visit a dermatologist at least once a year for a full body scan.
"This video and message is something I have a passion for because I understand the importance of checking your skin for suspicious moles," says Malin Akerman. "I recently had a suspicious mole removed on my face; I noticed it was changing shape and asked my dermatologist to examine it. I was one of the luckier ones."
Did You Know? Skin cancer is the most common form of cancer in the US; one in five Americans will develop skin cancer during his or her lifetime! Neutrogena Partnership for Skin Health set out to create a viral video that would reach a wide-scale audience, including both men and women. Having a spouse check your moles (especially on areas of your body that are harder for you to see and reach) aids in the early detection of skin cancer.