I'm all about good skincare lately! I'm in line with my new year's resolution (remember?) to properly wash my face before I go to bed and moisturize, moisturize, moisturize. My recent skincare helper is SK-II Cellumination Essence $138.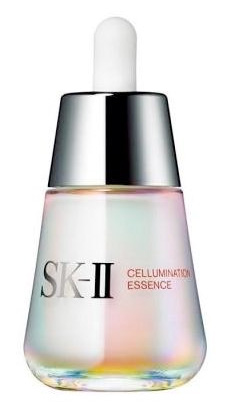 This illuminating serum by SK-II is  formulated to boost skin's translucency and evenness of skin tone and give you that 'Glow From Within" effect. Also contains SK-II's signature ingredient Pitera which is a unique yeast fermentation rich in vitamins, amino acids, minerals and organic acids to enhance the skin's natural rejuvenation process. This SK-II serum is very light and easily absorbs to skin. The result, happy skin in the morning and all day!
The SK-II Cellumination also comes in a cream version, the SK-II Cellumination Cream: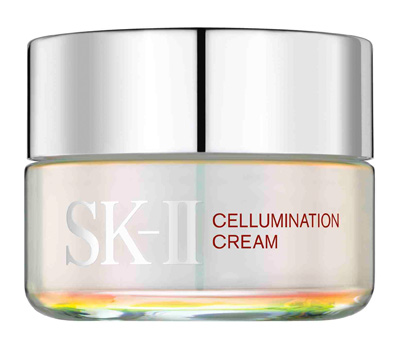 Other SK-II skin care products Marta tried and loved: SK-II Facial treatment Mask: box of 6 masks $85, box of 10 masks $120. And, SK-II Signs Eye Mask, $105.
Available at www.sk-ii.com