For the past two months the John Frieda team has invited all blondes to audition to win the chance to perform on stage with Natasha Bedingfield at a concert on her tour. Blondes were able to submit their audition videos to YouTube which have now been narrowed down to the lucky finalists. John Frieda invites you to check out: http://www.youtube.com/JohnFriedaUS and VOTE for your favorite blonde!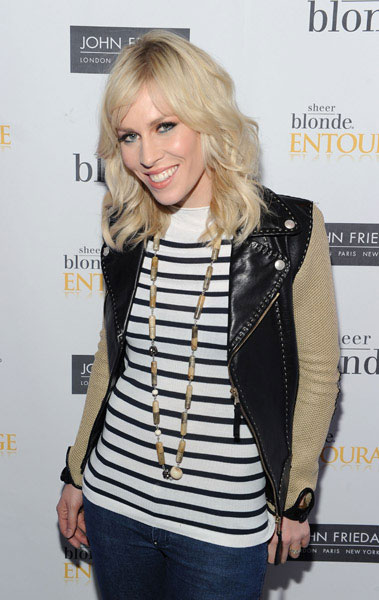 WATCH Natasha Bedingfield talking about the Sheer Blonde Entourage Spotlight Contest, hair, and music. Also a sneak peek to Natasha's concert in New York City for the Sheer Blonde Entourage kick off event.
For more information about all things blonde and upcoming Sheer Blonde Entourage events in your area, log on to www.forblondesonly.com. The website is a one-stop destination for exclusive blonde rewards.
The Sheer Blonde Entourage will be in a town near you hosting events and perks exclusively for fair-haired girls:
Chicago: June 7 – June 11, 2010
Los Angeles: July 12 – July 16, 2010