Very.com, the latest venture from the UK's largest home shopping retailer Shop Direct Group, is pleased to announce Cat Deeley as its new brand ambassador in the US.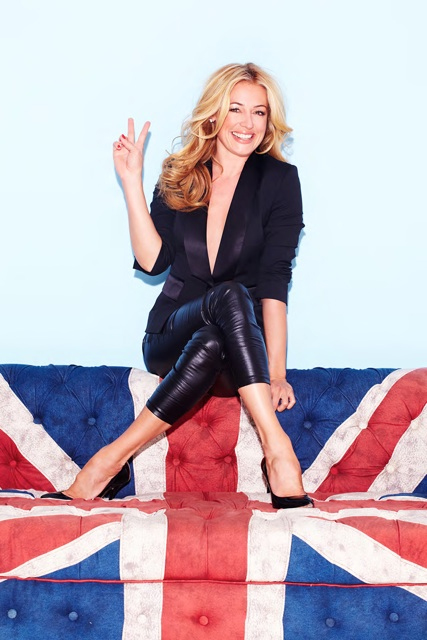 Introducing Cat Deeley as the new ambassador for Very.com
Cat will be modeling Very.com's own Love Label range to help it on its mission to bring British style stateside. With chic high-end pieces like sequined dresses, leather pants and tuxedo jackets and fashion-forward casual trends, Cat is the perfect package to present Love Label to US customers.
Talking about her decision to work with Very.com, Cat said: "I'm thrilled to be working with Very.com to introduce this British staple to the US. I'm homesick for British fashion so I'm very happy to be able to bring over a little piece of the UK!"
"We are so excited to be working with Cat. She has an amazing sense of style and is the perfect embodiment of British cool," says Group Retail Director Gareth Jones. "She brings a dash of LA sunshine to Love Label and we know that Cat will be the perfect ambassador for British fashion in the US."
Cat's shoot for Love Label is now up and ready to shop on Very.com!