All Posts Tagged With: "Cat Deeley"
Very.com, the latest venture from the UK's largest home shopping retailer Shop Direct Group, is pleased to announce Cat Deeley as its new brand ambassador in the US.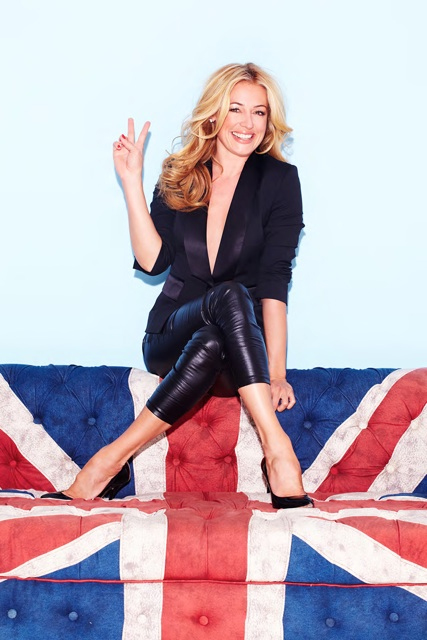 Introducing Cat Deeley as the new ambassador for Very.com
Cat will be modeling Very.com's own Love Label range to help it on its mission to bring British style stateside. With chic high-end pieces like sequined dresses, leather pants and tuxedo jackets and fashion-forward casual trends, Cat is the perfect package to present Love Label to US customers.
Stars prove that you don't have to be at Nikki Beach to flaunt a St. Tropez tan. Natasha Bedingfield and Kim Kardashian have both revealed how they remain fashionably tanned all year round. Thanks to St. Tropez Tan, Natasha and Kim are able to sport their healthy glows and beautifully sunkissed looks wherever and whenever they want! St. Tropez remains to be the world's expert on safe and sunless tans, which leaves skin looking bronzed without any exposure to the sun's harmful rays.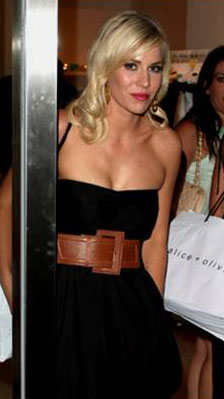 Since its introduction in 1996, St. Tropez has become the market leader in self tanning – a brand now synonymous with odorless self tan treatments attracting press acclaim and celebrity endorsement. Natasha Bedingfield loves St. Tropez so much that she included a St. Tropez custom spray tan as part of her recent pre-wedding beauty regimen.
Natasha says, "St. Tropez is the best self tanning product I have ever used. With my 'English Rose' complexion, it's easy to sun damage, but let's face it – everybody looks better with a little kiss from the sun! St. Tropez is a way that I can get that natural glow without aging or tan lines. It's easy and quick. I love it!"