All Posts Tagged With: "Very.com"
Very.com, the latest venture from the UK's largest home shopping retailer Shop Direct Group, is pleased to announce Cat Deeley as its new brand ambassador in the US.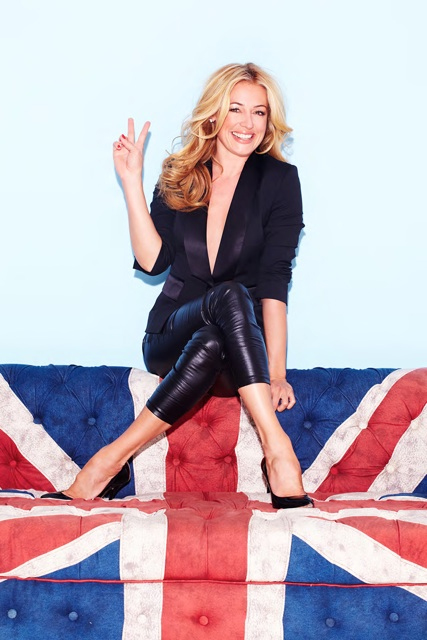 Introducing Cat Deeley as the new ambassador for Very.com
Cat will be modeling Very.com's own Love Label range to help it on its mission to bring British style stateside. With chic high-end pieces like sequined dresses, leather pants and tuxedo jackets and fashion-forward casual trends, Cat is the perfect package to present Love Label to US customers.
The UK's largest online retailer Very.com launches in the US today! The team at very.com took the time to research and develop a dedicated US site, which has been created to offer the fashion-conscious American consumer the best of British style, with fashion-forward own label ranges, trends and designer brands.
very.com are pleased to be working with Whitney Port from The Hills and The City to launch the site in the US
very.com are pleased to be working with Whitney Port to launch the site in the US. In addition to modeling very.com's own Love Label, Whitney's line Whitney Eve will be stocked on very.com. TM & Marta Walsh has the sneak peek …