NARS created the look for the Marc Jacobs runway show during New York Fashion Week Fall 2012 . LEAD ARTIST: François Nars, NARS Founder & Creative Director. MAKEUP TREND: Luminous skin with a dramatic eye.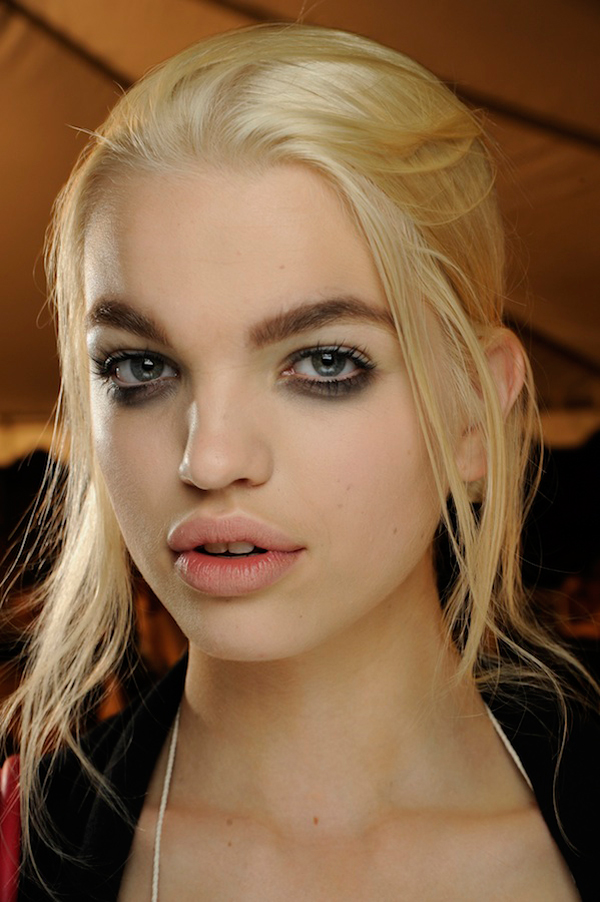 Marc Jacobs New York Fashion Week Fall 2012
MAKEUP INSPIRATION & LOOK: "Marc didn't want the makeup look to be too couture, and with the hats by Steven Jones framing the face as they did, we needed to focus on one aspect," said NARS Founder and Creative Director François Nars. "We created really fresh, radiant skin, no blush, and a heavily lined lower eye. The shape is round and a cloudy color, taking reference from 1920s Italian style icon and muse Marchesa Casati."
How to get luminous skin with a dramatic eye makeup look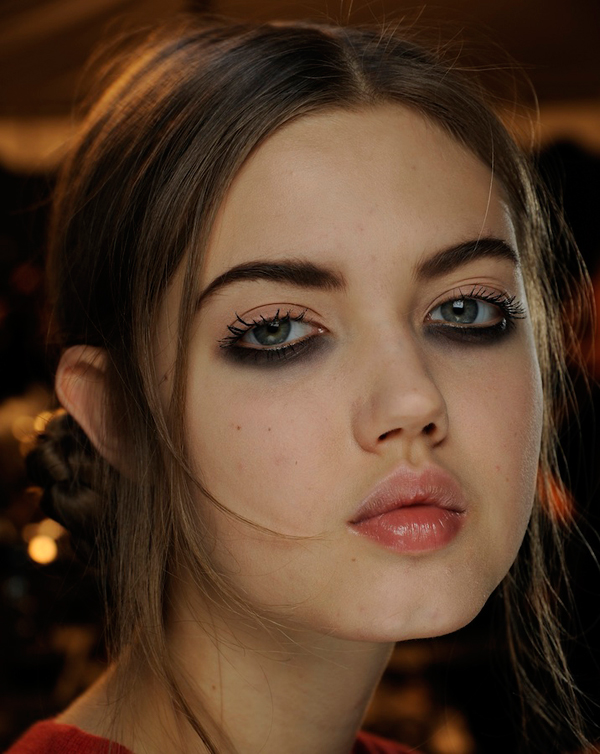 FACE
· Aqua Gel Luminous Oil-Free Moisturizer (New for Fall 2012!)
· Pure Radiant Tinted Moisturizer SPF30/PA+++
· Loose Powder
EYES
· Pandora Duo Eyeshadow
· Bali Single Eyeshadow
· Black Moon Eyeliner
· Larger Than Life Lengthening Mascara
· Larger Than Life Volumizing Mascara
All products, except where noted, are available at narscosmetics.com.